John Stamos Says He Can't Wait To Be A Dad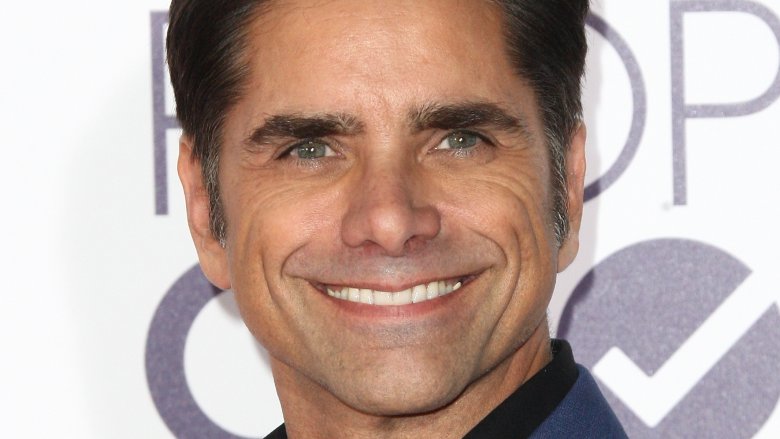 Getty Images
John Stamos is counting down the days to fatherhood.
On Wednesday, March 21, 2018, the Fuller House star, who is currently expecting his first child with wife Caitlin McHugh, took to Instagram to express his excitement about becoming a dad.
"This is the longest 9 months of my life! #cantwait 4 #fatherhood," the dad-to-be wrote, captioning a photo of himself from his Full House days, in which he wore a t-shirt that said, "Bun in the Oven."
As Nicki Swift previously reported, Stamos, 54, and McHugh, 31, revealed that they were expecting their first child together in December 2017. "It would be a tragedy if I didn't have children and I finally found the right woman — the perfect woman," Stamos had told Entertainment Tonight just before the exciting announcement. "I know my parents are smiling down. I know they would love her. She's a gentle, kind, graceful soul who would be a good mother."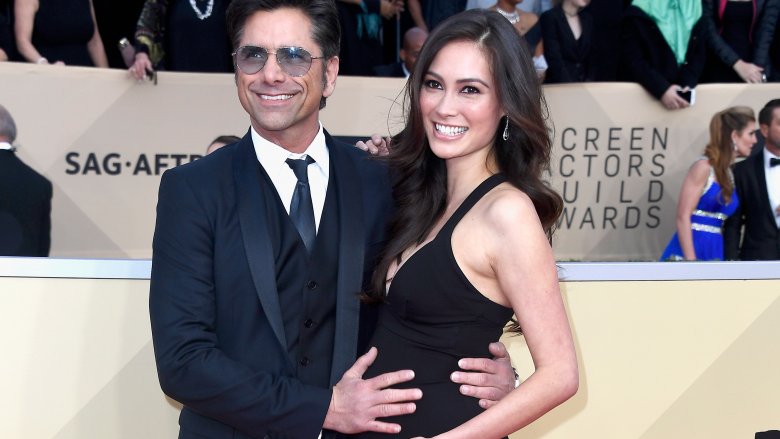 The cute pair, who began dating in early 2016, tied the knot in February 2018 following a five-month engagement. The Scream Queens star had popped the question at Disneyland in late October 2017, where he put together a montage of romantic Disney movie moments before getting down on one knee.
Stamos' Fuller House costar, Lori Loughlin, couldn't be happier for her old friend. "I'm so excited for him. I'm so happy for him. They wanted this. They wanted this baby," she previously told Us Weekly. "I'm so happy he's going to be a dad. He's going to be a great dad. He's always been good with kids. And Caitlin is just the greatest girl. She's so good for him. I'm happy to see that he's finally found love."