The Serious Medical Conditions Justin Bieber Lives With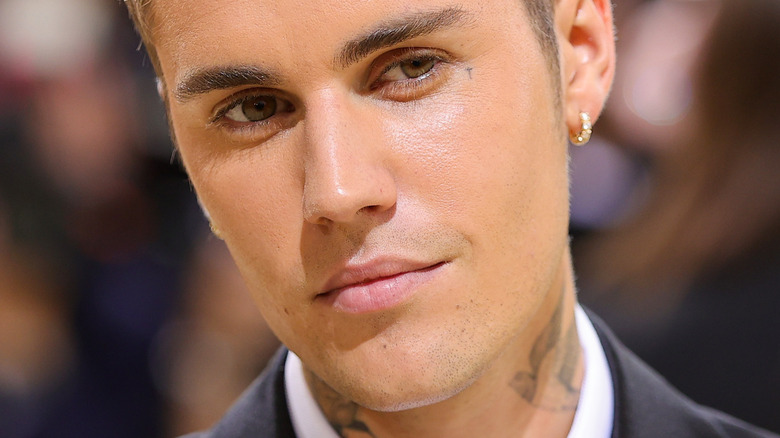 Theo Wargo/Getty Images
Justin Bieber has become one of the most popular singers in the world. Bieber exploded onto the scene with his 2009 smash hit, "One Time," per Billboard. From that point on, the pop singer cemented himself as one of the biggest heartthrobs and continued to make hit after hit. In 2012, after the release of his successful album "Believe," the Canadian singer embarked on one of the largest tours he has ever done. As successful as Bieber was, it did not prevent him from running into trouble.
According to Teen Vogue, in 2014, the Grammy winner found himself in several complicated situations. From a DUI arrest to egging his neighbor's house, Bieber was in one of the most controversial periods in his career. Bieber even briefly spoke about his past on Instagram, writing in 2021, "7 years ago today I was arrested, not my finest hour. Not proud of where I was at in my life." However, over the years, the singer has been able to turn his life and career right back around. 
Unfortunately, even with his wild amount of success, the singer still had to deal with even more hardships. But, this time it had to do with his health.
Justin Bieber has Ramsay Hunt syndrome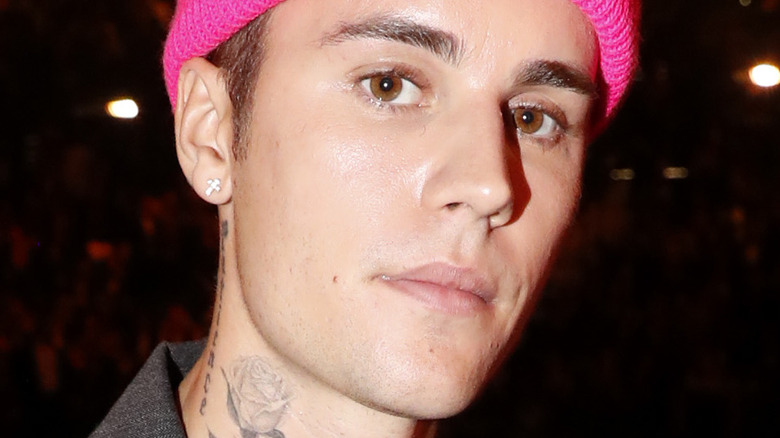 Johnny Nunez/Getty Images
In 2022, Justin Bieber briefly started his "Justice" world tour, but, to fans' surprise, he began postponing shows. The Canadian star delayed his shows in Toronto due to an undisclosed illness, per KS95. Fans were upset because this had been Bieber's third time canceling or postponing a show, specifically in Toronto. What they didn't know was that Bieber was suffering from a serious illness.
After much backlash, the "Peaches" singer took to Instagram to explain his reasoning for canceling the shows. Bieber posted a three-minute video explaining he had been dealing with Ramsay Hunt syndrome. According to Mayo Clinic, Ramsay Hunt syndrome occurs because of a shingles outbreak. The temporary syndrome can cause facial paralysis and even hearing loss. Unfortunately for Bieber, he had to deal with some serious side effects. He said, "[Ramsay Hunt Syndrome] has caused my face to have paralysis. As you can see this eye is not blinking. I can't smile on this side of my face; this nostril will not move. So there's full paralysis on this side of my face."
Bieber also addressed the fans who were upset by his cancellation of shows, saying that he was "physically, obviously, not capable of doing them." While it was revealed that the singer was on track to make a full recovery, it didn't take long for him to cancel the rest of his tour dates, per CBS Los Angeles.
Justin Bieber suffers chronic exhaustion from Lyme Disease and Epstein-Barr virus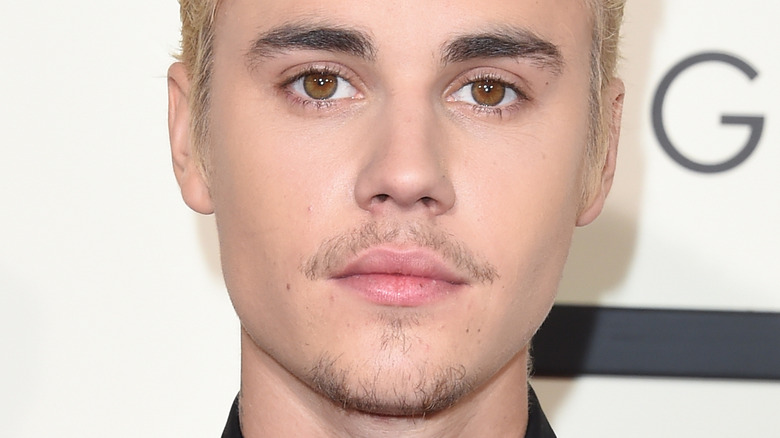 Jason Merritt/term/Getty Images
When Justin Bieber canceled the rest of his "Justice" tour dates due to exhaustion, many assumed it was because of his previous health conditions. Not only does the Canadian pop star suffer from Ramsay Hunt syndrome, but he also has had to deal with Lyme disease and Epstein-Barr virus, per Insider. The singer revealed his diagnosis in his YouTube docu-series, "Seasons."
According to the CDC, Lyme disease is transmitted to humans through bites of infected black-legged ticks. Typical symptoms include fever, headaches, and fatigue. As for the Epstein-Barr virus, the disease can cause mono, as well as other symptoms including fatigue, body aches, and more. Bieber explained in the docuseries how "simple tasks" can prove difficult. He said, "It might not seem hard for some people to just get out of bed in the morning, but it's been really hard for me to just get out of my bed." Despite the bad news, Bieber was happy to figure out why he feels "crappy" the majority of the time.
Tour was clearly taking a toll on Bieber because of the amount of energy the singer was exuding on top of his fatigue. So, in 2022, Bieber canceled the rest of his "Justice" tour to make his "health the priority," per Capital FM. The singer is hopeful that in 2023 he will return to the stage healthier and ready to perform.