Ariel Winter To Take Time Off From School To Focus On Her Career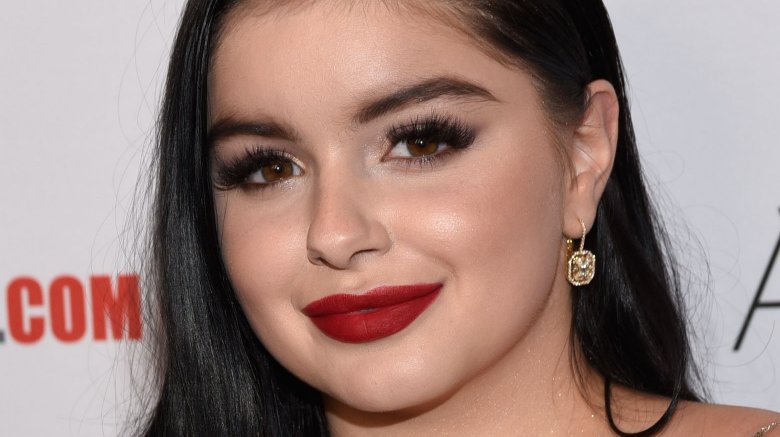 Getty Images
Ariel Winter is taking a break from hitting the books.
At the premiere of her new movie, The Last Movie Star, on Thursday, March 22, 2018, the Modern Family star revealed to Entertainment Tonight that she's decided to take some time off from her studies at UCLA, where she enrolled last September, to focus on her career.
"I do love UCLA, but at the moment I'm taking a break from it so I can continue to pursue my career and also try to have a little bit more of a life because I've been so busy," Winter began. "That's really it at the moment. But I think education's really important. I love being there. I love learning. I will continue to keep learning."
The 20-year-old actress, whose Modern Family run will end next season, explained that, while she hopes to focus more on her film career in particular, she doesn't necessarily have any set plans at the moment. 
"Really anything that comes my way that speaks to me or feels right, something, a new character I haven't done before," Winter said. "I'm pretty open. I like doing different things. I like trying things, so for me, it's really whatever happens."
The former child star, who was prone to receiving a lot of unwanted attention while growing up in the public eye, went on explain the difficulty she's had navigating Hollywood as a young actress, saying that she intentionally shied away from the spotlight over the last year to keep the focus on her work rather than on her personal life.
"I think the key to doing that is to try to stay out of the spotlight as much as possible unless you're doing something that you want people to see," Winter said of dealing with fame. "Having every little aspect of your life in the public eye is really hard because it leaves more room for criticism and I just want to live."