Drew Barrymore Isn't Hiding The Heartbreaking Details Of Her Divorce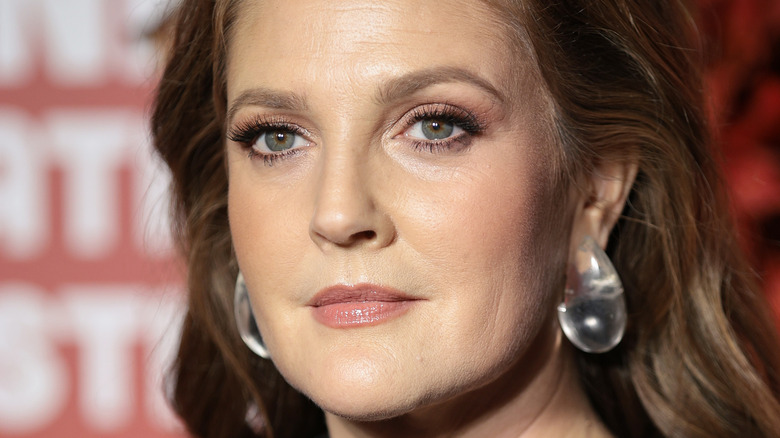 Dimitrios Kambouris/Getty Images
Although Drew Barrymore and Will Kopelman were married for four years, some may argue that they weren't destined to be together forever. "It was never really love at first sight," Barrymore told InStyle in November 2015 (via the Daily Mail). She mentioned that they were raised differently, which often transferred into their marriage. "Will struck a lot of my pragmatic sides," she added. "Someone who has this incredible blueprint of a family that I don't have."
On April 1, 2016, it was reported that the two actors were going their separate ways and filed for divorce. "They've been having some difficulties, but they remain close for the sake of their kids," a source told Page Six at the time. The ex-couple shares two young children — Olive and Frankie.
The insiders later elaborated on what those difficulties were. "They're had marriage issues for a while," a source told People. "There was tension over where to live." The source added that while Barrymore wanted to move the family to Los Angeles, Kopelman wanted to stay in New York. Although Barrymore is happily single, and Kopelman went on to wed Alexandra Michler, it seems that the divorce was harder on the "E.T." actor than she has initially revealed.
Drew Barrymore reveals she turned to alcohol to cope with her divorce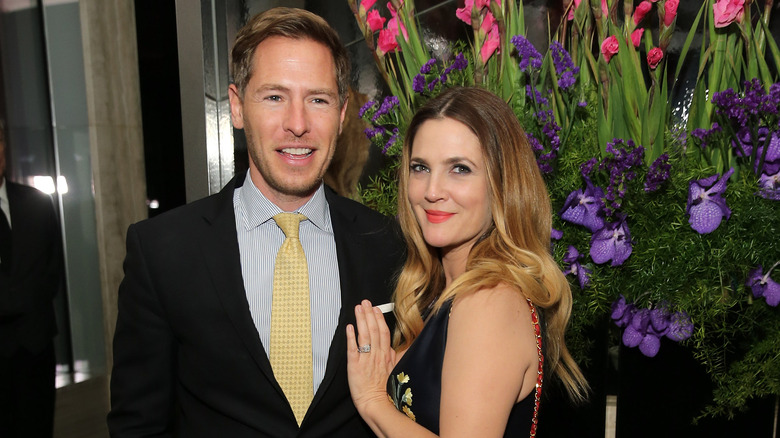 Neilson Barnard/Getty Images
Drew Barrymore has been pretty outspoken on her dating life after her divorce from Will Kopelman. "Since entering life as a single mom, I have not been able to have an intimate relationship," she wrote in her blog post on October 16. She mentioned that it isn't her "priority" to be in a relationship. "I have just finally come to the epiphany that love and sex are simply not the same thing," she added.
In a December 27 cover story for People, the talk show host opened up a little more on how the 2016 divorce affected her life, mentioning that she tried to drink away the pain. "It was just trying to numb the pain and feel good — and alcohol totally did that for me," she said. She then said that her children got her out of the hard time, and she went to therapy to quit drinking.
In October 2020, Barrymore mentioned that she and Kopelman found a way to have a respectful relationship amid their divorce. "His family and I sort of made the most important choice: to be so together and united and connected," she told "Today," adding that she didn't want her children growing up without a family like she did.
If you or anyone you know is struggling with addiction issues, help is available. Visit the Substance Abuse and Mental Health Services Administration website or contact SAMHSA's National Helpline at 1-800-662-HELP (4357).