Shemar Moore Makes Exciting Announcement About Growing His Family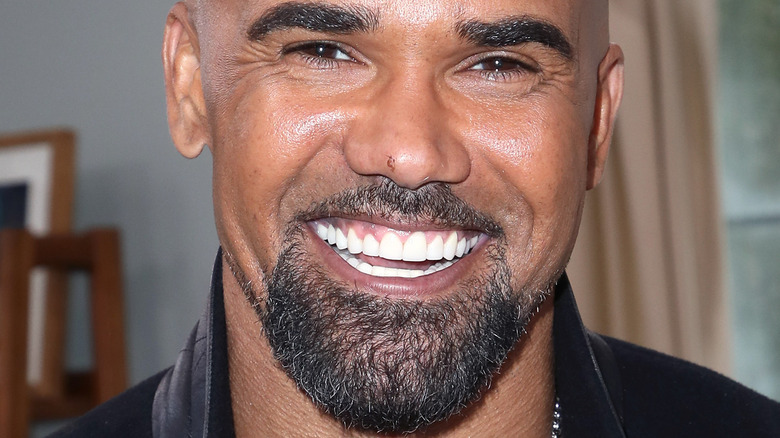 David Livingston/Getty Images
Shemar Moore is taking on an exciting new chapter in his life. Moore famously starred as Malcolm Winters on "The Young and the Restless" and FBI agent Derek Morgan on the "Criminal Minds." In fact, his ability to solve crimes — and look good doing so — had viewers labeling him as one of TV's biggest heartthrobs. And the attention he received from the show made people wonder about Moore's real-life dating history.
The actor has dated some of the most beautiful women in the industry, including Halle Berry and Toni Braxton, per Ranker. However, Moore's relationships seemed to always come to an end, making him one of Hollywood's most eligible bachelors. In 2017 the actor shared his hope that one day he would find his match and more, per Entertainment Tonight. He said, "I want to be a family man. I want to be a father, I want to have a partner in crime, a woman to share [my life] with. I want to continue to evolve, I want to continue to take the next step in my life. In my personal life." Moore was hopeful that the future would hold all these things, and his hope did not go unnoticed.
Extra reported the "Criminal Minds" actor has been privately dating model Jesiree Dizon. Although they have been quiet about their relationship, the couple's opening up about their love. The actor seems to be getting everything he's ever wanted, because not only is he in a loving relationship, but he's also about to become a dad.
Shemar Moore is going to be a girl dad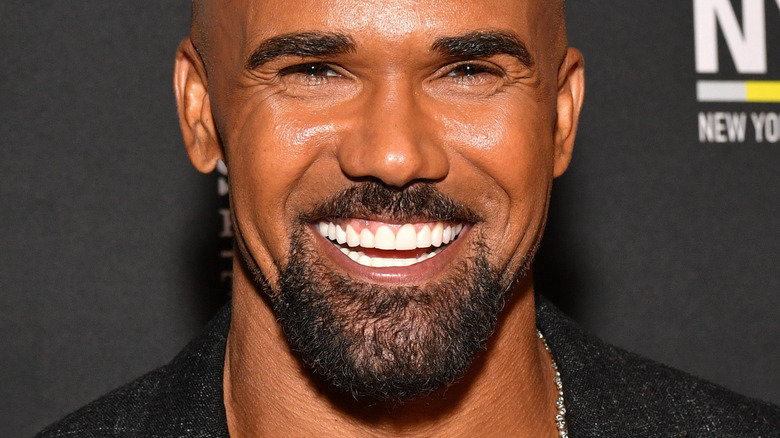 Dia Dipasupil/Getty Images
Shemar Moore didn't hold back his excitement about becoming a dad. The "Criminal Minds" star revealed he and his partner, Jesiree Dizon, are expecting on "The Jennifer Hudson Show." He said, "My mother is in heaven right now. It'll be the three-year anniversary on February 8. On February 8, I'm gonna make one of her dreams come true because in real life, Shemar Moore is about to be a daddy." Moore said he was "worried" that the ship might have sailed for him, but time and faith ultimately blessed the 52-year-old.
The actor also shared a video of the baby's gender reveal on his Instagram. Moore shared that despite his mother's passing, he knew she was beside him and his soon-to-be family. Dizon shared, "I am excited. I'm anxious." Dizon, who already has two kids, revealed in the video that she wanted a girl. She said, "I honestly just want whatever is healthy and happy...I'm just so excited for this portion of our life together." The grand reveal came when a helicopter released a pink powder into the sky. Moore, Dizon, and their friends and family all jumped with joy as they knew the couple was about to have a beautiful baby girl. The video showed friends gifting Moore a t-shirt with the words "girl dad" on them. It's clear the actor could not be more excited about the journey that is to come.