How Shemar Moore's New Home Pays Tribute To His Mom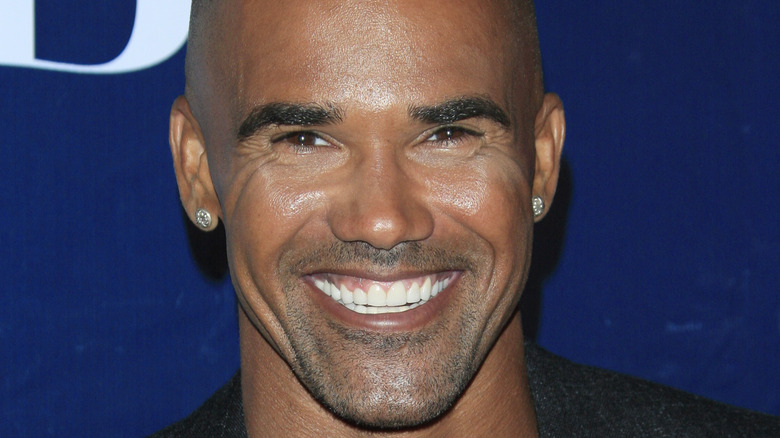 Shutterstock
Shemar Moore isn't embarrassed to tell the world how much he loves his mom. The "Criminal Minds" star has long credited his mom and his dad for shaping him into the person he is today. In a video message released in March, Moore said that growing up biracial wasn't easy, but his parents taught him to stand up for himself.
"I understand what it is like to be treated like a n***a when I don't have my fame and when I'm in the wrong place at the wrong time, and nobody knows who I am," he said about his experience as a Black man before he was famous, per Distractify. "Then I'm just a n***a on the street." That's also an experience that Moore's non-famous family members still have. Moore added that his mother, who died in February 2020, was his biggest supporter and would have encouraged him to join the Black Lives Matter movement and fight against police brutality.
Although Moore's mother is no longer with him, Moore has paid tribute to her in a unique way. Find out how he honored her below.
Shemar Moore's house is filled with his mom's memories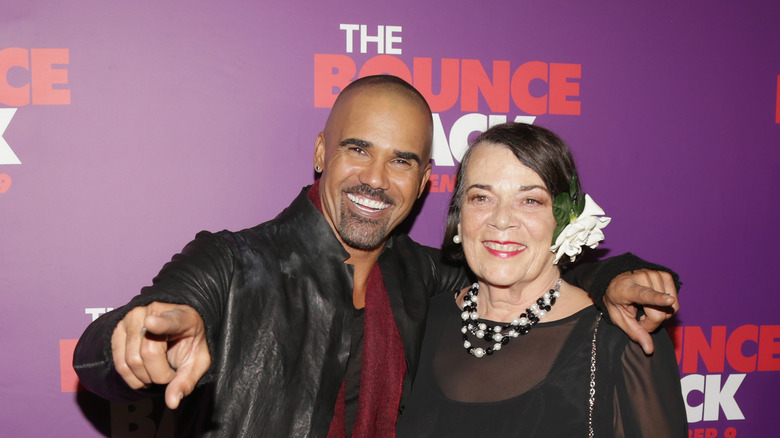 Jerritt Clark/Getty Images
Before Shemar Moore bought his 9,000-square-foot home in Los Angeles in February 2020, he requested his mother's approval before getting it. "I brought my mom to the house," Moore told People in February 2021. "She looked around and then she said, 'This is my son's home. I'm proud of you, Boo. And I hope it gives you a great life.'"
Unfortunately, his mother Marilyn Wilson-Moore died suddenly a few days after seeing his house, leaving Moore distraught. However, his mother's death also made Moore want to keep her memory alive in his new home. "My house is beautiful, but it's empty without her," Moore said. "There's always going to be that void. But I'm doing my best to make it me, to make it my mother's son's home." For Moore, it meant that he adorned his mansion with artwork and photographs of his mom, along with a warm color palette.
"I don't like white; white is a dentist's office," Moore explained of his decision to repaint his walls and ceilings to add warmth. "I wanted it to feel cozy." Lastly, to make sure his mom's "essence" was in the house, Moore had a room carpeted in turquoise, her favorite color. He added, "She's always in my heart. And now, her essence is in my home."