This Is How Much Shemar Moore Is Worth Today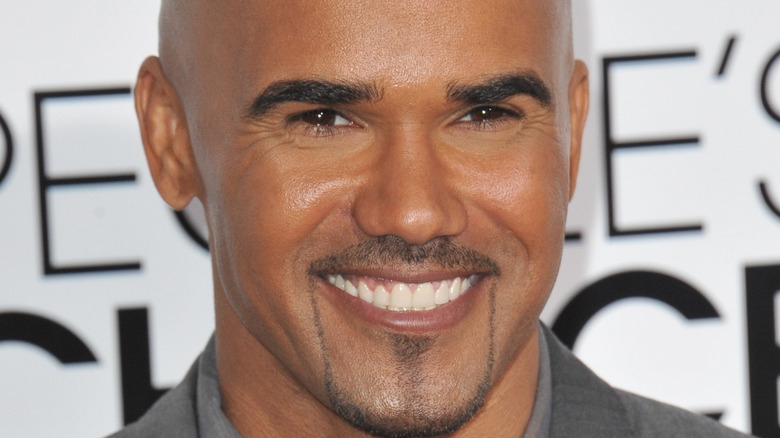 Shutterstock
"Criminal Minds" on CBS was an instant hit with viewers when it premiered on TV screens in 2005. With an ensemble cast and nerve-wracking, edge-of-the-seat plot points in every episode, it's no surprise that the show lasted for 15 seasons until its series finale in 2020. "Criminal Minds" also probably helped to foster the popularity of true crime, with the show's writers often finding inspiration for different episodes' stories from real-life crime cases.
In addition to the true crime craze, the show helped make some actors household names. Some of the most beloved actors from the cast are Matthew Gray Gubler, Kirsten Vangsness, and Shemar Moore. Moore's character, Derek Morgan, in particular, was a fan favorite for his dashing, caring yet go-getter attitude. And "Criminal Minds" fans were ultimately upset when Moore decided to leave the crime procedural during Season 11 in 2016. 
Moore left the show to explore more in his acting career, he told TV Guide. "I'm leaving because I just creatively want to be fueled and [am] excited to try new things and see what else I'm capable of," he explained. "But I'm always going to look back and salute."
Given that he's left the show to see where his career takes him, what is Moore's net worth? Read on to find out!
Shemar Moore makes his money from a six-figure salary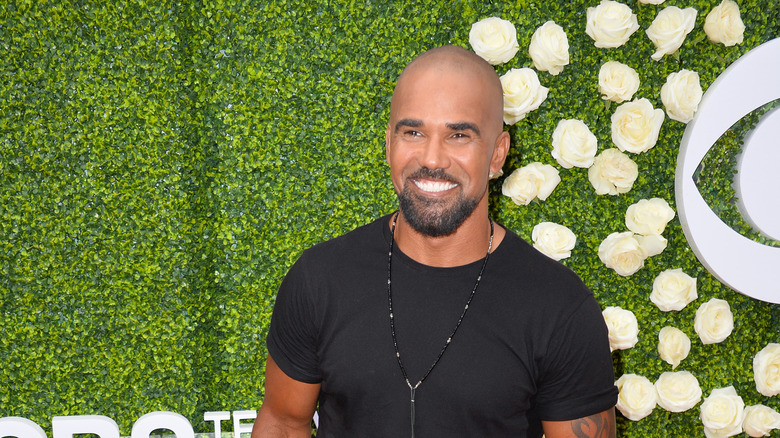 Shutterstock
Shemar Moore has definitely been paid well in his acting career: According to Celebrity Net Worth, Moore is worth $22 million and makes around $175,000 a year. Those numbers can directly be attributed to Moore's more than 30 years in the entertainment industry.
Even with numerous guest star roles on several TV programs, Moore's main jobs post-"Criminal Minds" have been "Young and the Restless," and "S.W.A.T." While Moore is clearly raking in a nice paycheck, acting isn't about the money for him. The actor even told TV Guide that changing projects is about testing acting ability and explore his own potential, rather than earning millions.
Following his departure from "Criminal Minds," Moore told the outlet, "I'm just ready to grow. I just want to leap. And I don't know where I'm going to land, but I believe that I'm going to land." He added: "I'm not leaving to go be a big star. I'm not leaving to go make a bunch of money."
Still, Moore has spent his money well — like on his $5.8 million L.A. mansion. His home is 9,000 square feet and features seven bedrooms and more than seven bathrooms, per Dirt.com. Just days before she died, Moore's mother visited the home, he told People. "She looked around and then she said, 'This is my son's home. I'm proud of you, Boo. And I hope it gives you a great life.'"