Arnold Schwarzenegger Is Recovering At Home Following Open-Heart Surgery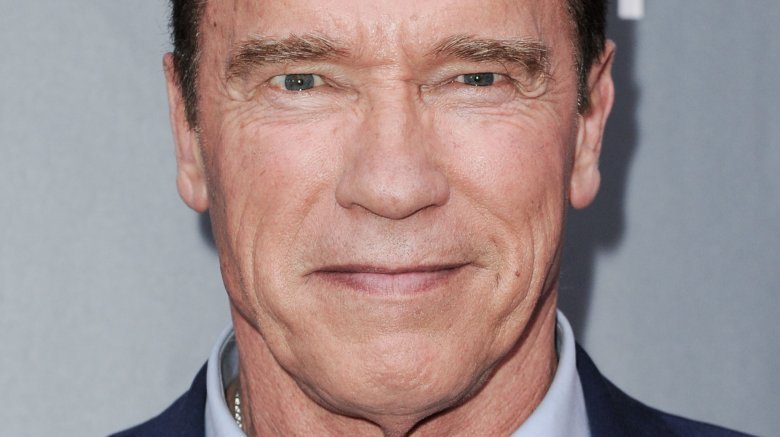 Getty Images
Arnold Schwarzenegger is out of the hospital.
On Friday, April 6, 2018, the Terminator star's spokesperson, Daniel Ketchell, took to Twitter to let fans know that the actor was heading home and on the road to recovery after undergoing emergency open-heart surgery in late March.
"Update: @Schwarzenegger is headed home!" he wrote, adding, "He was released just before I sent that update and he is currently recovering at home in fantastic spirits." 
As Nicki Swift previously reported, Schwarzenegger experienced complications during a catheter valve replacement procedure on Thursday, March 29, at Cedars-Sinai hospital in Los Angeles. This forced doctors to perform emergency open-heart surgery, which reportedly lasted several hours.
The following day, Ketchell confirmed that the former Governor of California was recovering from the surgery and in stable condition, explaining that the less-invasive, planned procedure had been performed to replace a pulmonic valve, which was originally placed in 1997 due to a congenital heart defect.
"During that procedure, an open-heart surgery team was prepared, as they frequently are in these circumstances, in case the catheter procedure was unable to be performed," he wrote in a statement on social media, adding that the valve had been "successfully replaced."
He later updated fans again, tweeting, "@Schwarzenegger is awake and his first words were actually 'I'm back,' so he is in good spirits."
On Monday, April 2, the 70-year-old actor himself shared another health update with fans. "It's true: I'm back!" Schwarzenegger tweeted. "I went to sleep expecting to wake up with a small incision and woke up with a big one — but guess what? I woke up, and that's something to be thankful for. Thank you to the doctors & nurses. And I'm truly filled with gratitude for all of the kind messages."