Luann De Lesseps Claims Russell Simmons Once Groped Her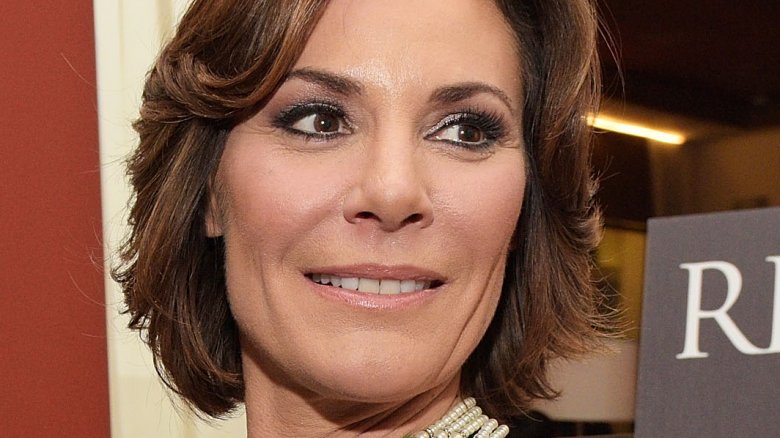 Getty Images
Luann de Lesseps is speaking out against the music mogul.
In an article published by The Daily Beast on April 6, 2018, the Real Housewives star accused Russell Simmons of once groping her years ago. "He grabbed my a** in an elevator, he was just a pig," de Lesseps stated. "I haven't told anybody about that before. I was grossed out. I was like 'How dare you.'"
Claiming that the alleged incident took place "around three summers ago, at Soho Beach House, Miami," she continued, "He invaded me, he took advantage of me, being who he is, thinking he is all 'it,' all everything." She added, "He thought he could just do that. I looked at him and said, 'Don't ever do that again.'"
De Lesseps told The Daily Beast that she did not report the alleged groping incident, and, when asked if Simmons had apologized to her, she said, "No. Of course he didn't apologize."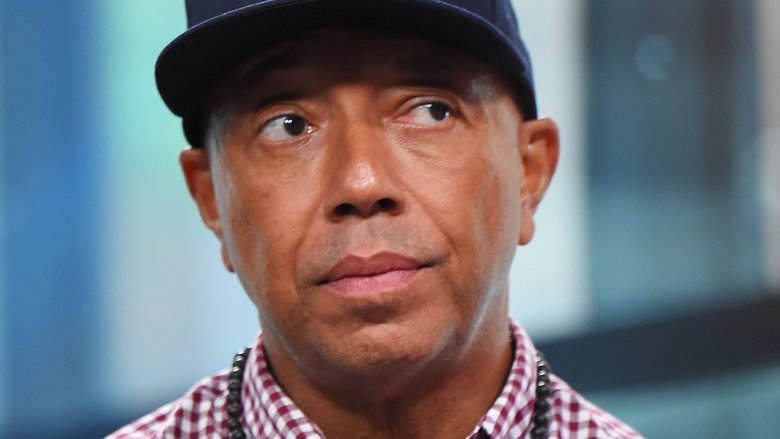 As Nicki Swift previously reported, Simmons was accused of sexual misconduct in November 2017, following similar allegations against entertainment bigwigs Harvey Weinstein and Brett Ratner. Speaking to the Los Angeles Times, model Keri Claussen Khalighi claimed that Russell had pressured her to perform oral sex on him back in 1991 and that he had penetrated her without consent. In the same article, another woman Tanya Reid claimed that Simmons had used crude language with her on the phone, allegedly telling her he wanted to perform oral sex on her.
In response, Simmons claimed that any relations between himself and Khalighi had been consensual. He noted that he could not remember his conversation with Reid.
Since then, Simmons has been hit by many more allegations of inappropriate sexual behavior by a number of women — which he's largely denied. "I vehemently deny all these allegations. These horrific accusations have shocked me to my core and all of my relations have been consensual," a statement posted on Instagram read in part.
In response to de Lesseps' allegations, Simmons shared a similar statement with The Daily Beast.
Regarding the multiple claims he's faced, he stated, in part, "They have shocked me to my core as I have never been abusive or violent in any way in my relations with women. I am blessed to have shared extraordinary relationships, whether through work or love, with many great women and I have enormous respect for the women's movement worldwide and their struggle for respect, dignity, equality and power."
The statement continued, "I am devastated by any reason I may have given to anyone to say or think of me in the ways that are currently being described."
"What I cannot accept is responsibility for what I have not done. The current allegations range from the patently untrue to the frivolous and hurtful," Simmons went on, noting that he'd taken "multiple lie detector tests" that he passed.