Disney Channel's Tiffany Thornton Expecting Third Child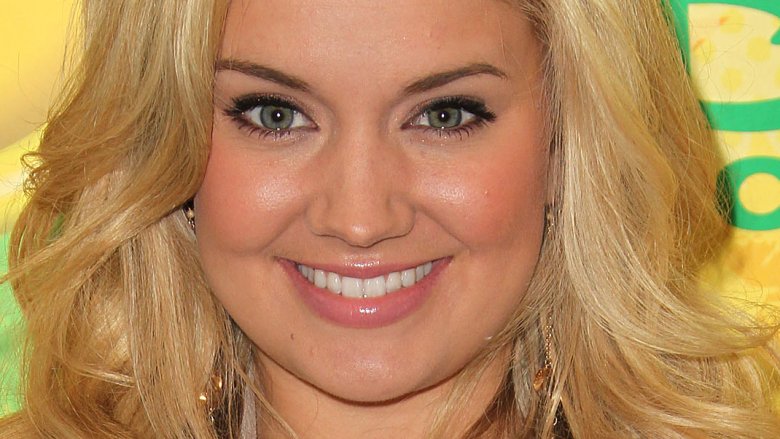 Getty Images
Tiffany Thornton is pregnant again!
On Wednesday, April 11, 2018, the Disney star took to Instagram to announce that she's expecting her third child. In a photo she posted, her two sons, 5-year-old Kenneth James Carney and 4-year-old Bentley Cash Carney, hold up a sign over a DockATot baby lounger that reads, "New best friend coming Nov. 2018."
In the post's caption, Thornton, 32, wrote, "'For this child I have prayed, and the Lord has granted the desires of my heart.' 1 Samuel 1:27."
As Nicki Swift previously reported, Thornton married Josiah Capaci in October 2017, two years after the death of her first husband Christopher Carney, the father of her two sons. In a social media post at the time, she called out haters who were criticizing her for remarrying. In a lengthy Instagram caption, the Sonny With a Chance alum stated, "When I say 'Jo is the greatest thing that's ever happened to me' that in no way indicates that I didn't love my first husband with all that I had. How dare anyone of you judge me and say that on a social platform."
She continued, "I will always love chris and jo knows that. And I will always love Jo. The beautiful thing about love is that it multiplies as new blessings come into your life."
Congratulations to Thornton and Capaci!