The Tragic Death Of Actor Lance Kerwin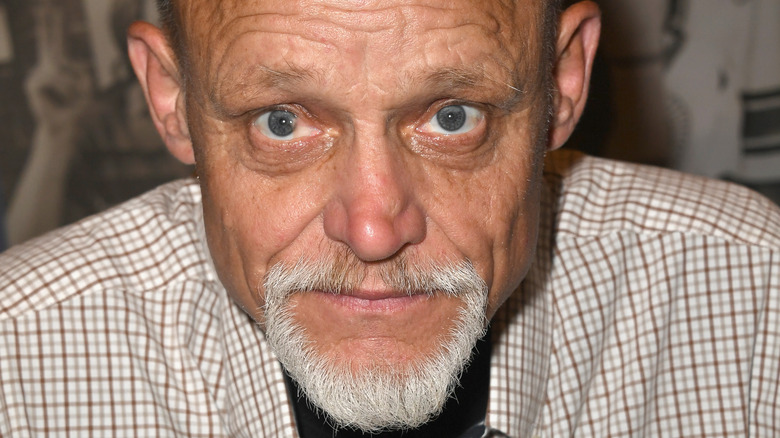 Albert L. Ortega/Getty Images
Lance Kerwin has died at 62, his daughter Savanah Kerwin confirmed on her Facebook page in a brief post. As of this writing, the cause of death is unavailable. Kerwin was married to his wife of 20 years, Yvonne, and during their marriage, they welcomed four children alongside Savanah — whom he had with Kristen Landsdale. Outside of his personal life, the star made a name for himself as an actor in the '70s and '80s. Kerwin first got his start in the industry with one-off roles in TV series like "Emergency," "Shazam," "Little House on the Prairie," and "Cannon," per IMDb. Kerwin also starred in the 1975 Stephen King miniseries, "Salem's Lot." In 1977, the "Gunsmoke" star achieved his big break with his starring role in the teen drama "James at 15" — which earned him a longstanding dedicated fanbase and status as a heartthrob.
While information surrounding Kewrin's death has been kept under wraps, his daughter Savanah confirmed that the family would be celebrating his life with an array of ceremonies. "We appreciate all the kind words, memories, and prayers that have been shared," she revealed in the aforementioned Facebook post. "As the coming weeks progress, I will share more information about after life ceremonies. He loved each and everyone one of you."
Lance Kerwin stepped away from acting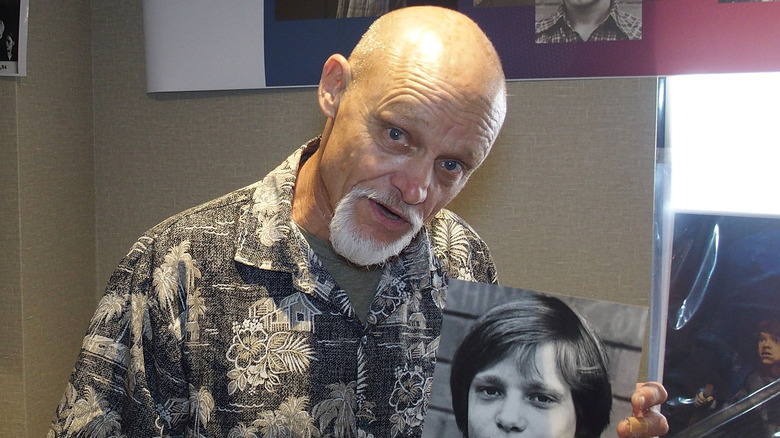 Bobby Bank/Getty Images
While Lance Kerwin made an incredible mark as an actor in the television world, the "James at 15" star stepped away from the entertainment industry to pursue a different life path. According to Calvary Magazine, the teen actor first turned to religion through his struggles with addiction. However it wasn't until he completed the program at the U-Turn ranch in Perris, California, that Kerwin fully immersed himself in his spiritual journey. "There I could see where God was even using my past failures to encourage men who were struggling, as it says in Romans," he explained to the publication. Kerwin later became a director of the program in Kauai, Hawaii. 
While Kerwin later dedicated himself to a life outside of the television industry, he never forgot his acting roots. In a 2019 interview with The College Crowd Digs Me, he described his experience as a "positive one." "I was a wonderful, wonderful childhood. And it was a great career. Probably 20... 25 years of doing it," he said. "And the shows I was part of and the people I worked with... I carry it to this day."