Justin Bieber Reportedly Punches Man For Assaulting A Woman At Coachella Party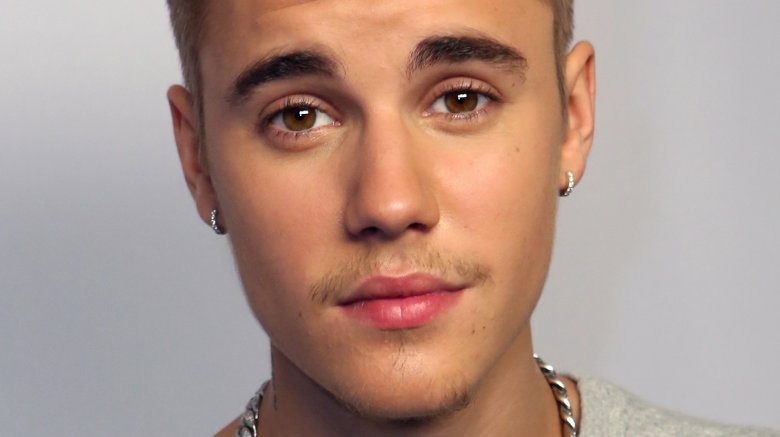 Getty Images
Justin Bieber stepped up in a major way this weekend.
While attending a Coachella after-party on Saturday, April 14, 2018, the "Love Yourself" singer reportedly defended a woman who was being assaulted by another man, TMZ reports.
According to the gossip rag's source, Bieber and a friend were chatting with a group of people at a party hosted by Patrick Schwarzenegger when the man in question, who appeared to be under the influence of drugs, walked into the room. He allegedly "went ballistic" when he saw a woman, who may have been his ex-girlfriend, and attacked her by grabbing her by the throat.
When the 24-year-old pop star and his friend yelled at the man to let her go, he refused to release his choke-hold and instead screamed, "Go f**k yourself." In response, Bieber took action and allegedly "hit the man in the face and pushed him against the wall ... allowing the woman to break free."
The unidentified man, who was thrown out of the party soon after the incident, later chased down and began hitting an SUV while yelling the "Sorry" singer's name, believing him to be inside the vehicle. The man was eventually arrested when cops arrived on the scene.
According to Entertainment Tonight, Bieber, who is reportedly on a break from his on-and-off romance with Selena Gomez, has enjoyed the last couple of days at the music festival. On Friday, April 13, he was spotted hanging out backstage with 11-year-old internet yodeling sensation, Mason Ramsey, during DJ Whethan's set. He later shared a snapshot of himself with the band Greta Van Fleet on Instagram, which he captioned with, "Fav."
At the time of this writing, neither Bieber nor his reps have commented on the alleged altercation.