Zayn Malik Opens Up About Gigi Hadid Split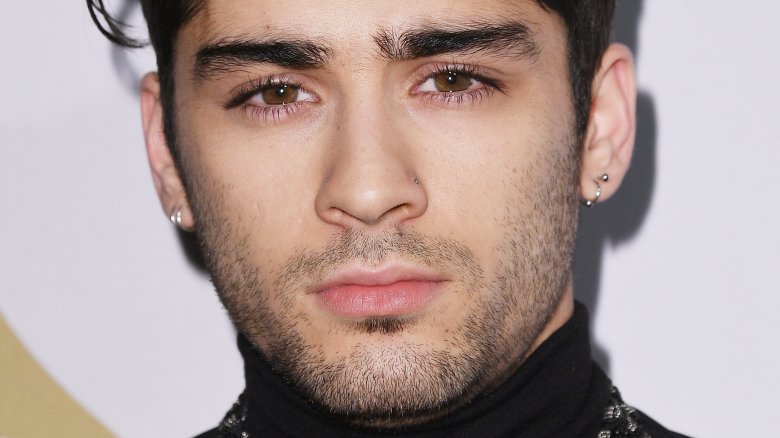 Getty Images
Zayn Malik is opening up about his recent split.
While calling in to On Air with Ryan Seacrest on Friday, April 13, 2018, the "Dusk Till Dawn" singer implied that his relationship with ex-girlfriend Gigi Hadid had inspired him to write his new song, "Let Me."
"I was in love and I think that's pretty evident and, yeah, I was aspiring to be in love with someone for the rest of my life and the rest of theirs, as we all do," the former One Direction singer began, saying that he'd written the track about eight months ago when the two were still together. "Things change, we move forward in life, times change but, yeah, that's what I was thinking when I wrote it."
Noting that he has no regrets regarding his previous romance, Malik added, "That's the whole point of life, right? We go through experiences so we have memories and stories and things to write down and contemplate and think about. You get to really put your experience into something. It should be remembered forever."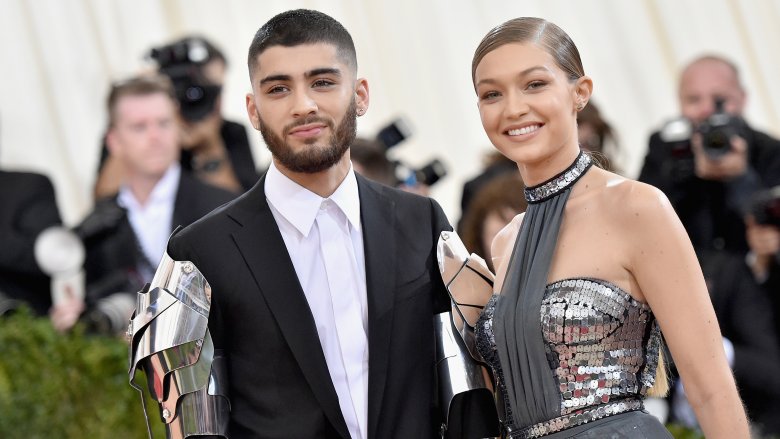 As Nicki Swift previously reported, Malik, 25, and Hadid, 22, broke up after two years of dating in March 2018. At the time, both parties took to social media to reveal that they'd decided to amicably call it quits.
"Gigi and I had an incredibly meaningful, loving and fun relationship and I have a huge amount of respect and adoration for Gigi as a woman and a friend. She has such an incredible soul," the British singer wrote in a text-post on Twitter at the time. "I'm grateful to all of our fans for respecting this difficult decision and our privacy at this time. We wish this news would have come from us first. We love you all."
Meanwhile, Hadid echoed her ex's sentiments, tweeting, "I'm forever grateful for the love, time and life lessons Z and I shared. I want nothing but the best for him."
The former couple, who starred together in Malik's "Pillowtalk" music video, first sparked dating rumors in November 2015. After briefly splitting up in June 2016, the pair seemed to be going strong prior to announcing their breakup.