Justin Bieber Reportedly Won't Face Charges Following Coachella Party Fight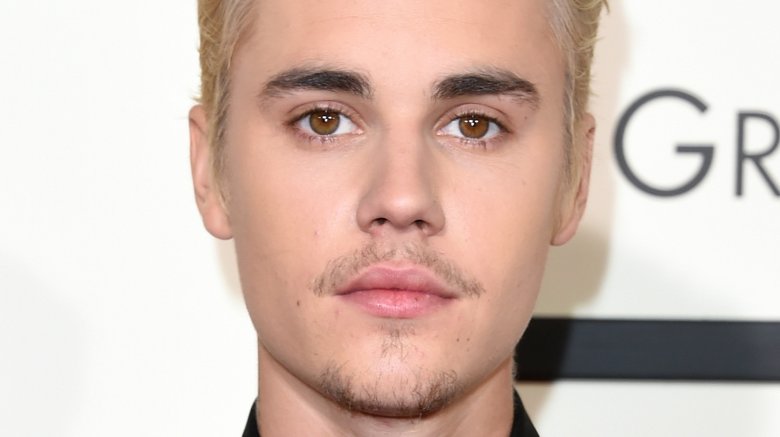 Getty Images
Justin Bieber is in the clear. 
The "Love Yourself" singer will not face criminal charges after allegedly punching a man who was assaulting a woman at a Coachella after-party over the weekend, TMZ reported on Monday, April 16, 2018.
According to the gossip rag's law enforcement source, the cops who responded to the reported incident on Saturday night, April 14, were unable to confirm whether Bieber actually threw the punch. Additionally, the insider said that the unidentified man in question, who claimed that the Canadian musician was indeed involved, has decided against pressing charges. Contrary to previous reports, the man was not arrested, as no eye witnesses reported the alleged assault against the woman.
So, it sounds like this case is closed.
As Nicki Swift previously reported, Bieber, who is reportedly on a break from his on-and-off romance with Selena Gomez, was attending a party hosted by pal Patrick Schwarzenegger when the alleged alteration occurred. While the "Sorry" singer chatted with a group of people, including Baskin Champion, with whom he's been romantically linked recently, the man in question, who reportedly appeared to be under the influence of drugs, walked into the room. 
According to a TMZ source, he allegedly "went ballistic" when he saw a woman, who is believed to be his ex-girlfriend, and attacked her by grabbing her by the throat. The man reportedly refused to release his choke-hold when Bieber yelled at him to let her go, and instead told the singer to "Go f**k yourself." 
In response, the 24-year-old pop star took action and allegedly "hit the man in the face and pushed him against the wall ... allowing the woman to break free." Afterward, the man, who was reportedly thrown out of the party soon after the incident, chased down and began hitting an SUV while yelling Bieber's name, believing him to be inside the vehicle.
At the time of this writing, neither Bieber nor his reps have commented on this report.