Dance Mom's Abby Lee Miller Undergoes Emergency Spinal Surgery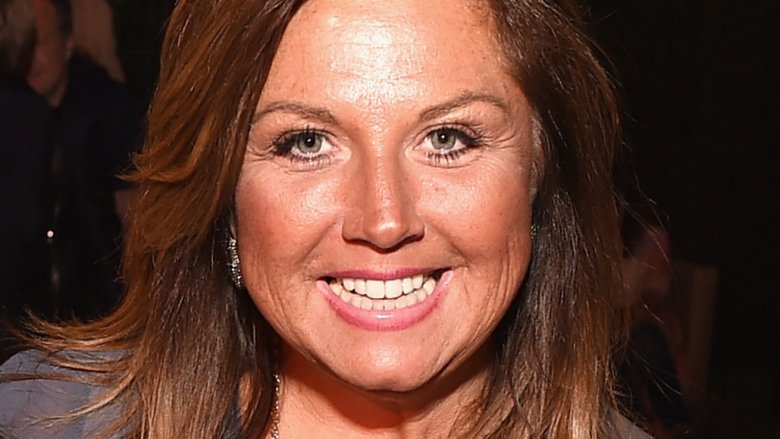 Getty Images
Abby Lee Miller just had life-saving surgery.
The former Dance Moms star, who was recently released from prison, underwent emergency spinal surgery on Tuesday, April 17, 2018. E! News reports that Miller needed the surgery to remove a mass near her spine. Samer Saah, a representative for orthopedic spine surgeon Dr. Hooman Melamed, told the celebrity news site that, had Miller not had the surgery, she could have died or become paralyzed.
Saah noted that Miller had become temporarily paralyzed on Monday, April 16. However, since the surgery, the reality TV star has been able to move her arms and toes. She has also regained her sense of touch.
According to Extra, who first reported the news, Miller, 51, had been experiencing back pain for several weeks before her emergency surgery. Just one week earlier, Miller had reportedly been hospitalized for a thyroid condition.
As Nicki Swift previously reported, Miller was sentenced to one year and one day in prison after being indicted on fraud charges. She'd reportedly hid over $755,000 from the government after falsely filing for bankruptcy in 2010, allegedly hiding the money using multiple bank accounts. In addition to her prison sentence, she was also ordered to pay a $40,000 fine and a $120,000 judgement.
She pleaded guilty to her crimes in 2016. Miller surrendered to the FCI Victorville facility in Victorville, Calif. to begin her sentence on July 12, 2017.
Miller's release date was later moved up and rescheduled for May 25. On March 27, she was released from prison and transferred to a halfway house, where she'll serve the rest of her sentence (via Us Weekly).