Dance Moms' Abby Lee Miller Sentenced To Time In Prison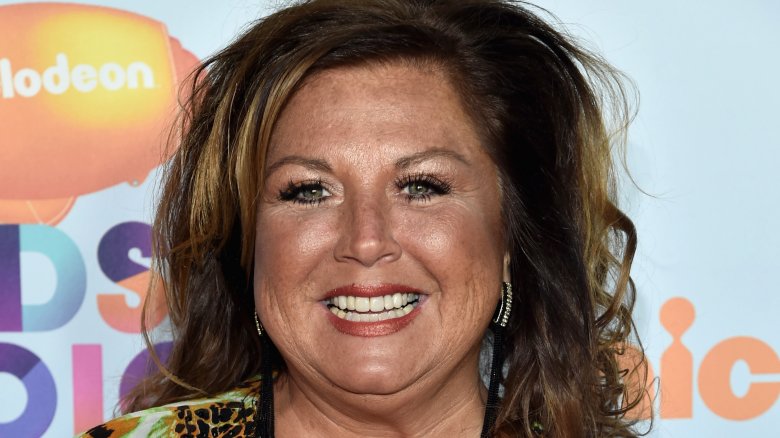 Getty Images
Uh-oh.
Dance Moms (2011-) star Abby Lee Miller's fate was sealed in court on May 9, 2017. E! News reports that Miller was sentenced to one year and one day in prison followed by two years of supervised release. The 50-year-old was also reportedly fined $40,000 and is ordered to pay a $120,000 judgment.
"It's a very serious situation when someone who files for bankruptcy isn't truthful with the court," Judge Joy Flowers Conti reportedly told Miller.
The former reality star was indicted on fraud charges, including bankruptcy fraud, concealment of bankruptcy assets, and false bankruptcy declarations, in 2015. The indictment alleges that Miller hid an income of more than $755,000 from the state, using multiple bank accounts in an apparent attempt to cover her tracks, after falsely filing for bankruptcy in 2010.
Miller pleaded guilty in 2016.
Miller, who was known for her borderline abusive tirades on Dance Moms, cut ties with the Lifetime show in March 2017, claiming that the show did not treat her well or compensate her for her contributions fairly. "I don't have a problem working with any kid, I love children and have dedicated my life to making other people's children successful!" she said in a lengthy Instagram post. "I JUST HAVE A PROBLEM WITH BEING MANIPULATED, DISRESPECTED, AND USED – DAY IN AND DAY OUT BY MEN WHO NEVER TOOK A DANCE LESSON IN THEIR LIVES AND TREAT WOMEN LIKE DIRT!"
She was later replaced by Dancing With the Stars alum Cheryl Burke.
Miller has 45 days before she must report to prison.