Cheryl Burke Replaces Abby Lee Miller On 'Dance Moms'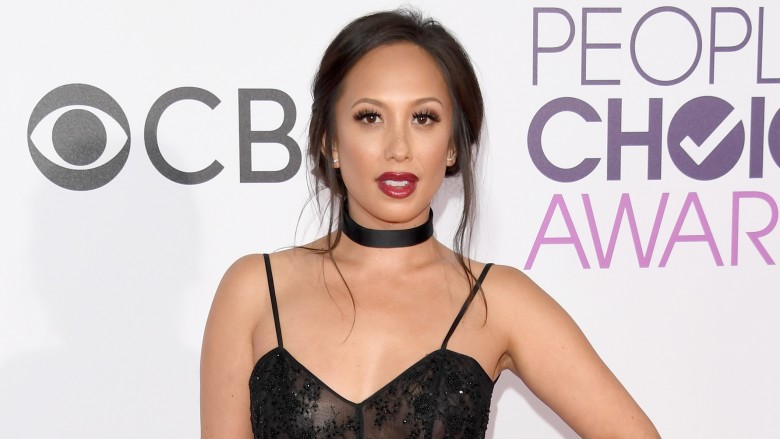 Getty Images
Cheryl Burke is waltzing back into reality television.
Following Abby Lee Miller's Instagram rant and subsequent exit from Dance Moms, Cheryl Burke has been named as the replacement for the former dance instructor according to Entertainment Tonight.
The Dancing with the Stars alum is set to start filming the Lifetime show as soon as March 29, 2017 and will fill in for the remaining four episodes of the seventh season.
According to an E! News source, the Dance Moms set is buzzing in anticipation of working with the professional dancer.
"People are super excited about it. Everyone is acting like kids in a candy store!"
Burke took to her Twitter account to all but confirm her new gig by posting a picture of her feet with the caption, "Back to work! Dance Dance Dance".
Although Miller didn't announce that she was quitting the show until March 26, 2017, she hasn't really been a part of the show for a few weeks. According to ET , celebrity choreographer Laurieann Gibson was brought in for a three or four episodes because Miller refused to come to set.
A source told E! News that in light of Miller's recent behavior, show producers didn't think twice about moving forward with another instructor.
"The network liked Abby a lot but Abby was never happy. They tried to keep her happy, but she left and they've moved on. I don't think Abby saw this coming. It's come together pretty quickly."
It's been a whirlwind couple of days for the hit reality show and we can only hope that Dance Moms will save the drama for the dance floor.