Jon And Kate Gosselin's Daughter Mady Sounds Off About Public Perception Of Her Family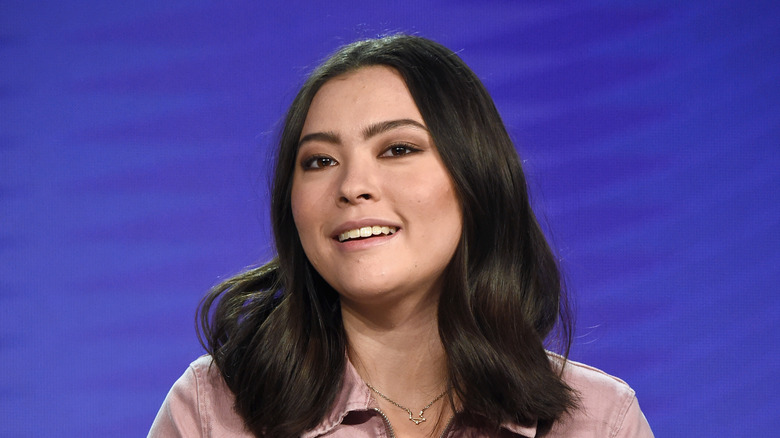 Amanda Edwards/Getty Images
Mady Gosselin, one of the eldest twin daughters of reality television stars Jon and Kate Gosselin, is speaking out about the public perception of her family. Mady, one of eight children in total, was placed in the spotlight at an early age because of her family's TLC reality TV series, "Jon & Kate Plus 8," which focused on her family's dynamics with eight young children — an older set of twins and a younger set of sextuplets.
Since Mady was a minor during the show's production, many viewers of "Jon & Kate Plus 8" have speculated that she and her siblings were negatively affected by their time on the small screen. Additionally, they dealt with their parents' high-profile and often contentious divorce, which eventually led to the show being retitled "Kate Plus 8." Addressing things from her own perspective, Mady took to TikTok to voice how she feels about her and her family's fame and the input from others that she has received over the years.
Mady Gosselin made her point. Once.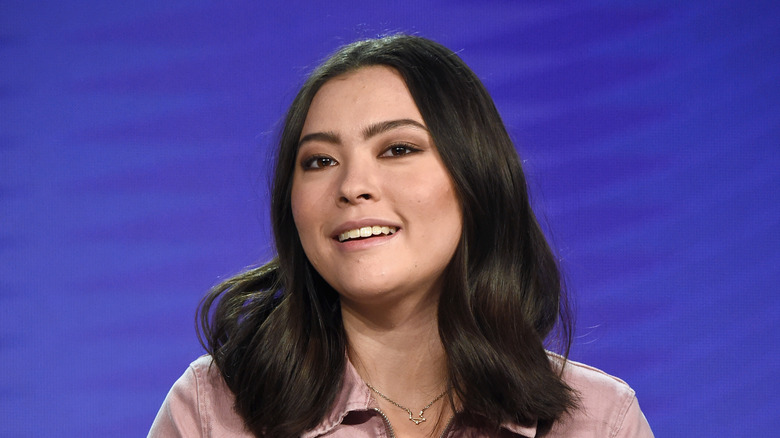 Amanda Edwards/Getty Images
In a video posted to TikTok, Mady Gosselin is shown responding to an individual who wrote, "But instead, the wedge was driven so deep and triangulation to tear you all apart...but maybe one day all will heal..." Before she said anything in response to the user, Gosselin prefaced her retort by expressing that she had no desire to restate the same points in the future, saying, "This is the singular time I'm going to address this because it is sending me over the edge... the rhetoric in so many of my comments about childhood trauma and healing and whatever you want to say about my family, my life, my parents, whatever, is not your business."
After reiterating her point that her family's life behind closed doors should remain their own without the intrusion of others, Gosselin stated of her siblings for those who have voiced their concerns about them, "Regardless of whatever narrative you have created in your head from what you've seen, my siblings are doing so well. They are all amazing people. They are all smart. They are all kind. They're driven students. They're working hard. They're funny. They're stylish."
Ultimately, Gosselin finished her video by mentioning that what she chooses to share with the public on social media is her choice and that she intends to block those who continue to disrespect the boundaries she has set for herself.