Calvin Harris, Girlfriend Aarika Wolf Involved In Serious Car Crash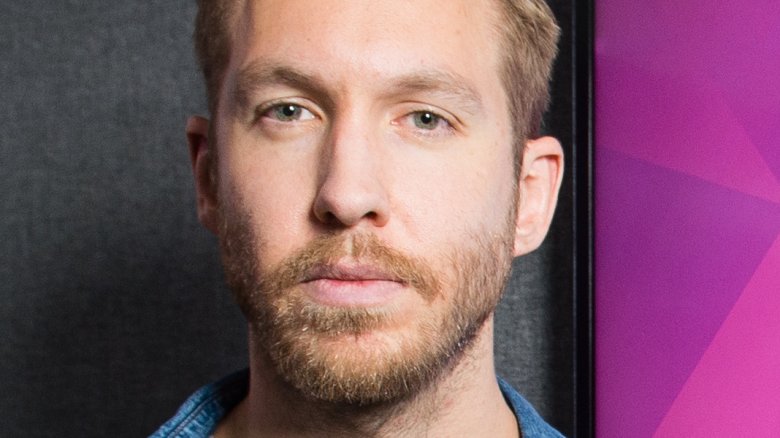 Getty Images
Calvin Harris and his girlfriend, Aarika Wolf, were in a car accident on Sunday, May 6, 2018.
TMZ reports that the DJ and his current flame were involved in a crash in Beverly Hills, leaving a few women injured. Initially, the celeb news site reported that Wolf, who was driving a Range Rover, hit a Honda that was turning left, allegedly causing the Honda to spin and setting off its airbags. However, a source close to Harris claims that the Honda appeared to have been stopped on the side of the road when it unexpectedly pulled into the lane in which Harris and Wolf were driving, hitting the Range Rover.
According to TMZ, the police were called to the scene and the drivers exchanged insurance information. Both the Honda and the Range Rover were towed.
The people that were in the Honda reportedly plan to file a police report, as they are allegedly experiencing pain from the accident.
On Tuesday, May 8, Harris reportedly took to Twitter to comment on the accident, though he later deleted the tweet. Fortunately, Pop Crave captured the post, which read, "I promised myself I'd never do anything worthy of appearing in TMZ ever again but sadly this was out of my control." Harris added, "Thankfully everyone is ok."
Harris was previously involved in a car accident in 2016, which resulted in him receiving lacerations to the face and requiring a trip to the hospital via ambulance (via TMZ).