Teddy Geiger Makes First Official Appearance Since Announcing Gender Transition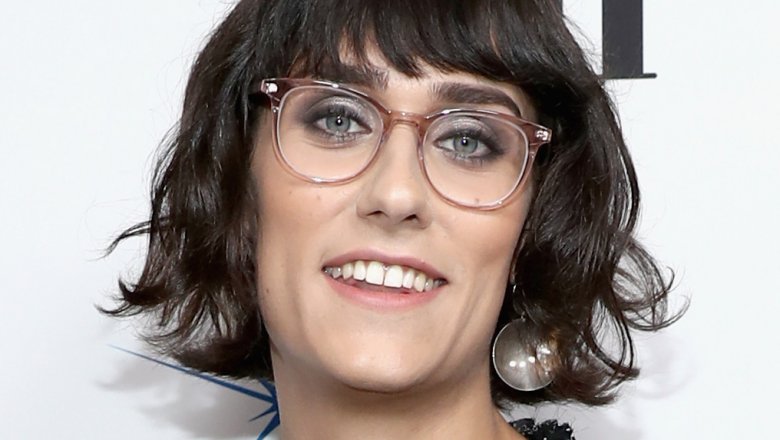 Getty Images
Teddy Geiger just made her first official appearance after announcing her gender transition last fall.
According to Us Weekly, the "For You I Will (Confidence)" singer attended the 2018 BMI Pop Awards on Tuesday, May 8, 2018. The event, which was held at the Beverly Wilshire Four Seasons Hotel in Beverly Hills, Calif., celebrates songwriters and publishers.
Geiger was all smiles as she struck a pose on the red carpet. Donning a black knee-length dress and heels, she completed her look with large earrings, glasses, and a silver clutch. 
Later in the evening, she received a pop award for co-writing Shawn Mendes' hit song, "Mercy." The track was honored along with 25 others under Sony/ATV Music Publishing, which had won the prestigious Publisher of the Year award.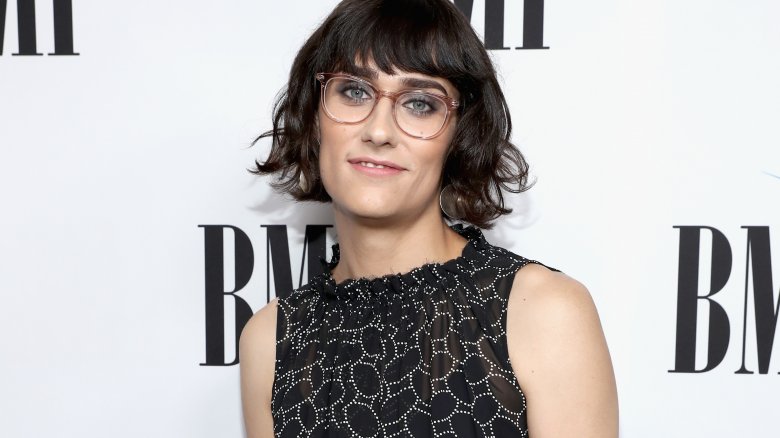 As Nicki Swift previously reported, Geiger, 29, first revealed that she was transitioning from male to female on Instagram in October 2017. After a fan asked, "Tell us, why do you look different lately?" she wrote, "Okay... because u asked nicely... I am transitioning." 
"I started talking about it with a couple of my close friends and family about a month ago and it's given me the courage to start the process," Geiger continued her message to her fans. "I feel like the next step is to tell all y'all. So here goes. Love it or hate this is who i have been for a looooong time. I love u guys. Talk soooon byeeee."
The following month, Geiger, who had received an outpouring of love and support, announced that she was undergoing hormone replacement therapy. "The journey continues," the singer-songwriter, who has also written for the likes of One Direction and James Blunt, captioned an Instagram selfie. "Thank you for all of your support and love ... it feels good to have great friends. I am very grateful."
Around that time, she tweeted, "Heyaaaa! A lot of u guys are asking. She/her pronouns are perfect," adding, "And... yes I am still Teddy."