RHOA Star Drew Sidora Puts Ralph Pittman's Alleged Abuse And Infidelity On Blast In Divorce Filing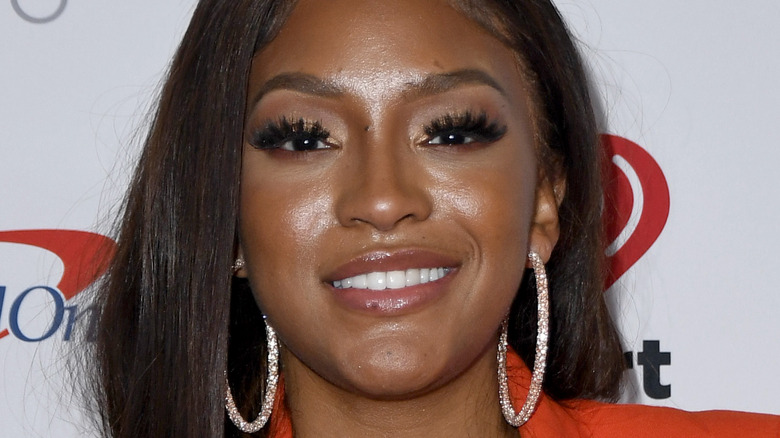 Mindy Small/Getty Images
 "The Real Housewives of Atlanta" star Drew Sidora and her husband Ralph Pittman are making headlines — and not for good reasons. According to Insider, Sidora first met Pittman in 2013 while promoting her movie "CrazySexyCool: The TLC Story." The pair soon started dating, getting engaged only three months into their relationship. That same year, in 2014, Sidora and Pittman got married in a beautiful beach ceremony in Los Angeles. But while Pittman and Sidora's marriage was initially blissful, it did not take too long for their marital woes to begin to unravel.
In 2022, the Bravo star revealed she found suspicious texts between her husband and his female assistant, leading her to believe they had a relationship outside of work. "Finding out my husband was getting close with his assistant was really hard for me," she said in an episode of "RHOA" (via People). "I packed up my kids and we went to Chicago. I literally ran away from home." In the same episode, fans saw Pittman try to make up for his shortcomings with a date night where he reaffirmed his love for Sidora. "Sometimes I can be an a**hole, but the thing about is, I love you," he said to the "RHOA" star. "I want to be the best husband, the best provider."
Despite this attempt at repairing their relationship, though, it appears things was never the same for the two. And now, Sidora is putting it all out.
Drew Sidora and Ralph Pittman's marriage is irrevocably broken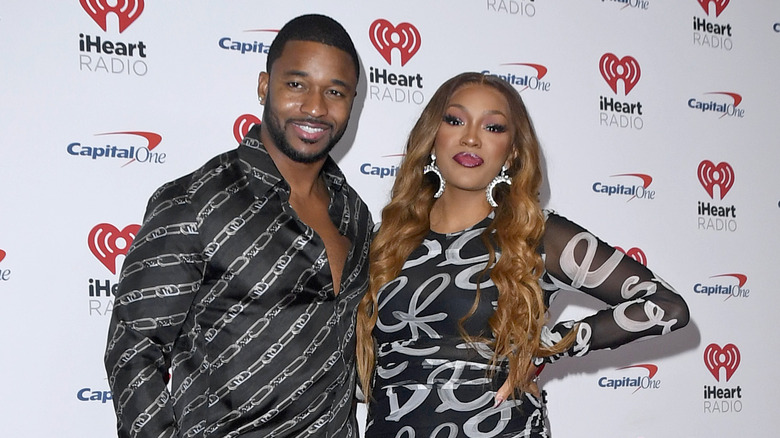 Mindy Small/Getty Images
In an amended divorce filing obtained by TMZ, Drew Sidora accused her estranged husband Ralph Pittman of cheating on her throughout their marriage. According to the "Real Housewives of Atlanta" star, Pittman had continuously rubbed his infidelity in her face, with some of the women often reaching out to her with proof of their relationship. Going further, Sidora also recounted a case of physical abuse when Pittman caused her to suffer a fall after trying to grab her cell phone out of her hand. The reality star explained that the physical abuse caused her to consider leaving Atlanta with her kids. Additionally, the "RHOA" star claims to have suffered "a reasonably justified apprehension for her emotional health, and for the mental and emotional health" of their three children, as reported by People.
Finally, Sidora accused Pittman of financially abusing her, having involved himself in all of her businesses and taking full control of her finances. While the "RHOA" star claims to have paid all their household bills during her marriage, she also accuses Pittman of withdrawing hundreds of thousands of dollars of her money and spending frivolously. According to People, Sidora filed her initial petition on February 27, only one hour before Pittman filed his own petition.