Selena Gomez's 'Heart Has Been Heavy' Amid Hailey Bieber Feud Rumors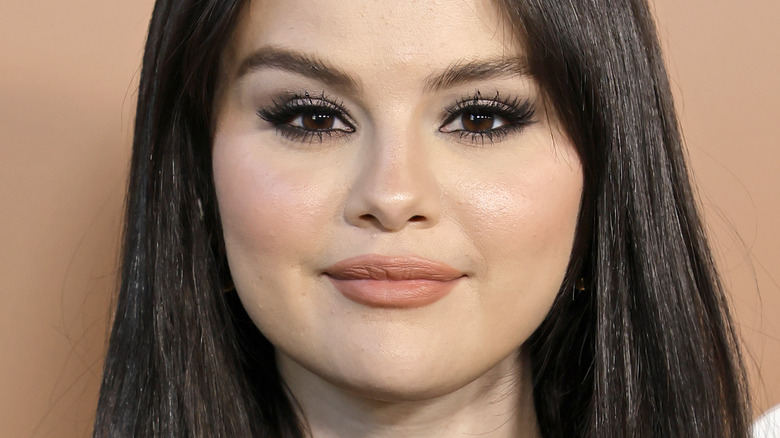 Kevin Winter/Getty Images
She's baaaccckkk, and she's mentioning it all. 
Following all the drama between Selena Gomez and Hailey Bieber, Gomez informed fans that she would be taking a brief hiatus from social media. "I'm going to be taking a second from social media because this is a little silly. I'm 30 and am too old for this," she declared in a TikTok video on February 23. "But I love you so much, and I'll see you guys sooner than later. I'm just gonna take a break from everything," she carefully added. And as it turns out, she really did mean sooner rather than later. 
On March 6, Gomez posted another video to TikTok wherein she gave fans an ultra-calming peek into her beauty routine, set to healing spa music and complete with all her Rare Beauty products. Ah, so satisfying! And while she managed to keep the video super chill, steering clear of any mentions of drama between herself and Bieber, she did eventually get into it in — you guessed it — the comments section.
Selena Gomez urged her fans and followers to be kinder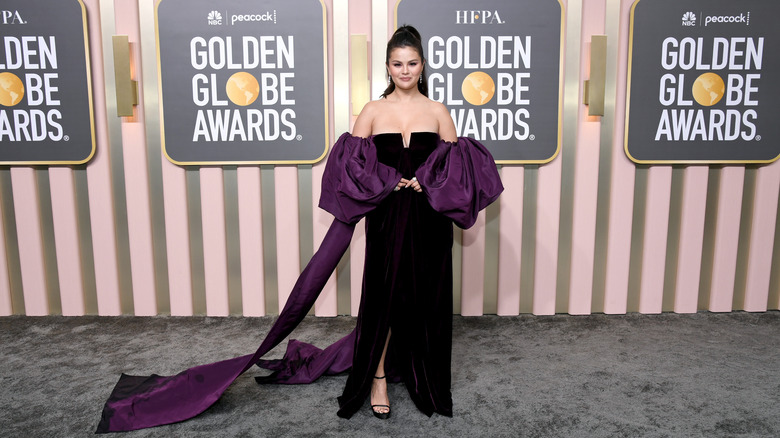 Jon Kopaloff/Getty Images
Singer, actor, and businesswoman Selena Gomez is getting real with her fans. 
Deep in the comments section of her March 6 TikTok video, the "Calm Down" crooner thanked her loyal fans and followers for their continued support. "Thank you and love you all so much. I'm deeply grateful for each and every one of you humans. You make me unbelievably happy," she wrote in one comment. But that's not all. She also opened up about her current mental state and incited a call to action. "Please, please be kinder and consider others mental health," she urged. "My heart has been heavy and I only want good for everyone. All my love."
As you may recall, Gomez has read like an open book when it comes to her struggles with mental health and her bipolar diagnosis. "Bringing attention to mental health or media or just by talking about your own journeys can help," Gomez said during the White House Conversation on Youth Mental Health in May 2022. "It sets the example that it's a topic that can and should be discussed freely and without shame." And now, it appears that she is again leading by example and trying to connect with her fans that way. Great job, Selena!