Ariana Grande Opens Up After Split From Boyfriend Mac Miller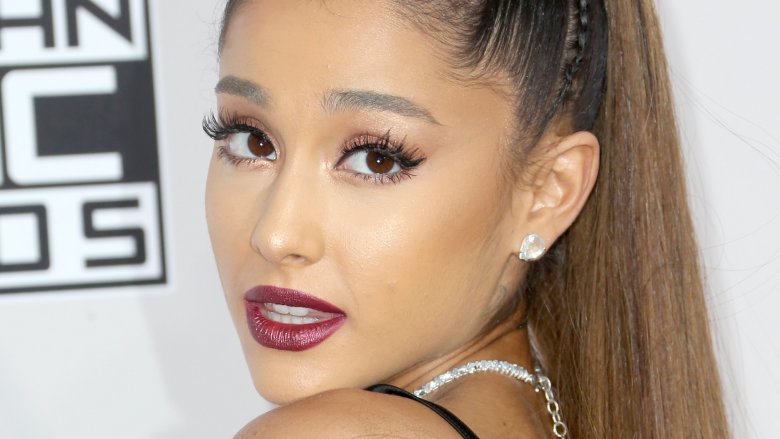 Getty Images
Ariana Grande just broke her silence following her breakup from Mac Miller.
Taking to her Instagram Stories on Thursday, May 10, 2018, Grande shared her thoughts after news about her split from Miller went public. Posting a sweet photo of herself with her arms wrapped around the rapper, Grande called Miller, whose real name is Malcolm McCormick, "one of [her] best friends in the whole world and favorite people on the planet."
She wrote, "I respect him and adore him endlessly and am grateful to have him in my life in any form, at all times regardless of how our relationship changes or what the universe holds for each of us!" Grande added, "Unconditional love is not selfish. It is wanting the best for that person even if at the moment, it's not you."
Addressing Miller directly, Grande, who recently returned to music with the song "No Tears Left to Cry," concluded, "I can't wait to know and support you forever and I'm so proud of you!!"
As Nicki Swift previously reported, Grande, 24, and Miller, 26, split after two years of dating due to their busy work schedules. Fortunately, the breakup appears to have been amicable, with a source telling TMZ that the pair "love each other dearly" and remain good friends.
At the time of this writing, Miller has not yet addressed their breakup.