The Tragic Death Of VH1's The X-Life Star Denise Russo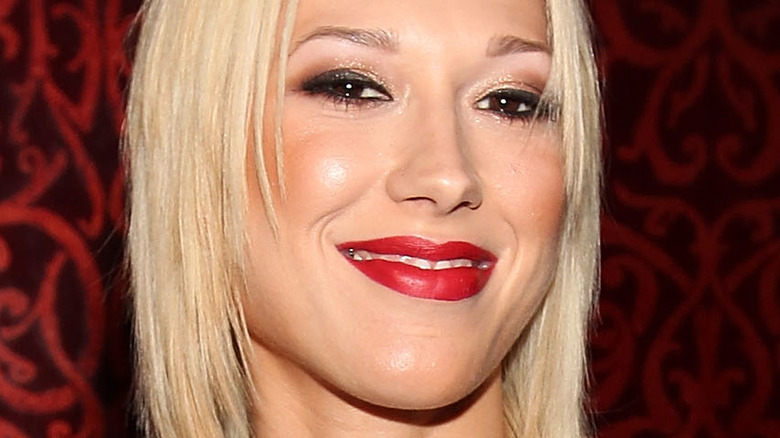 Christopher Polk/Getty Images
"The X-Life" star Denise Russo has tragically died at the age of 44. According to Deadline, the San Diego Medical Examiner reported that medical services found her unresponsive at a friend's home on March 5. The report also revealed that drug paraphernalia was found at the scene. As of this writing a cause of death is unknown. 
At the time of her death, Russo did not have a known partner but was previously in a high-profile relationship with professional skateboarder Pierre-Luc Gagnon, per UPI. Outside of her personal life, Russo first made a name for herself by staring in the short-lived 2011 VH1 reality TV show, "The X-Life." Across 10 episodes, the 44-year-old opened up about her complicated relationship with Gagnon –– which ended with the two separating. The show also starred BMX rider Cory Nastazio and FMX athlete Jeremy Stenberg.
Following her short stint in the reality TV realm, Russo shifted her focus to the tattoo industry. Before her death, the late TV personality participated in Inked Magazine's Cover Girl Search –– which resulted in her landing in sixth place. In a brief questionnaire, Russo opened up about her favorite tattoos and the love for her son Leo, who she described as "the light" of her life. "Leo made life better, and being his momma is a gift," she exclaimed. Of course, many fans and Russo's reality TV peers are devastated by her loss.
Denise Russo's co-star Susie Stenberg described her as loving and loyal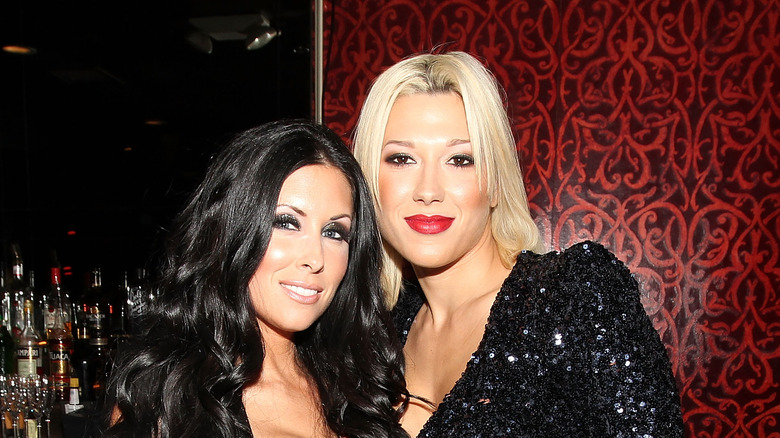 Christopher Polk/Getty Images
Since news broke of Denise Russo's tragic death, some of her fans have flocked to her latest Instagram post to share their condolences. One fan wrote, "RIP Denise, what a bummer...I know how much you adored your Son. So very Sad." Another follower commented, "My angel. I'm sorry for all your pain, be at peace now. I'll always keep my eye and heart on The little Lion."
Alongside various fan reactions, Russo's friend and "The X-Life" castmate Susie Stenberg expressed her sadness over the actor's passing. In a statement to TMZ, the Temecula native revealed that Russo was homeless and living in her car at the time. Stenberg also added that the former reality TV star reached out on March 4 to tell her that she loved her. "[Denise was] the most loving and kind person," she told the news outlet. As of this writing, Russo's ex-partner Pierre-Luc Gagnon, with whom she shares her son Leo, has yet to make an official statement regarding her death. However, fans have taken to his Instagram comments to send their condolences. May Denise Russo rest in peace.