Pauley Perrette Posts Head-Turning Message After NCIS Exit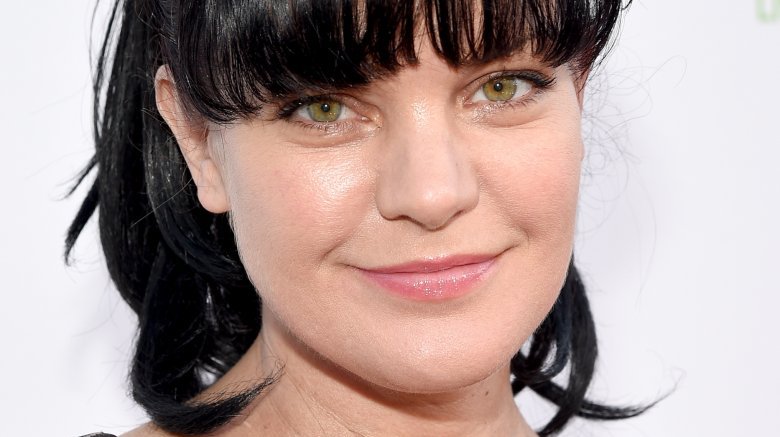 Getty Images
Pauley Perrette is speaking out.
On Sunday, May 13, 2018, the former NCIS star, who officially exited the long-running CBS drama last week, claimed in a series of cryptic tweets that she'd been bullied and physically assaulted multiple times on the set of one of her shows.
"I refused to go low, that's why I've never told publicly what happened," the 49-year-old began, defending her decision to leave the show. "But there are tabloid articles out there that are telling total lies about me. If you believe them? Please leave me alone. You clearly don't know me. (Sorry guys, had to be said)."
She added, "Maybe I'm wrong for not 'spilling the beans' Telling the story, THE TRUTH. I feel I have to protect my crew, jobs and so many people. But at what cost? I.don't know. Just know, I'm trying to do the right thing, but maybe silence isn't the right thing about crime. I'm... Just... ?"
"There is a 'machine' keeping me silent, and feeding FALSE stories about me," the actress continued. "A very rich, very powerful publicity 'machine'. No morals, no obligation to truth, and I'm just left here, reading the lies... Trying to remain calm. He did it."
At the time of this writing, Perrette has not yet clarified what allegedly happened or whom "he" is. However, her next tweet strongly suggested that the incidents in question took place on the set of NCIS. 
"I've been supporting ant-bullying programs forever. But now I KNOW because it was ME!" she concluded. "If it's school or work, that you're required to go to? It's horrifying. I left. Multiple Physical Assaults. I REALLY get it now. Stay safe. Nothing is worth your safety. Tell someone."
As Nicki Swift previously reported, Perrette confirmed that she was leaving NCIS in October 2017, after portraying her goth-chic, Forensic Scientist alter ego, Abby Sciuto, for 15 seasons. 
"So it is true that I am leaving NCIS...There have been all kinds of false rumors as to why (NO I DON'T HAVE A SKIN CARE LINE AND NO MY NETWORK AND SHOW ARE NOT MAD AT ME!)," she tweeted at the time. "It was a decision made last year. I hope everyone will love and enjoy EVERYTHING ABBY not only for the rest of this season but for everything she has given all of us for 16 years. All the love, all the laughter, all the inspiration...I love her as much as you do."