The Serious Kidney Condition Bijou Phillips Suffered With For Years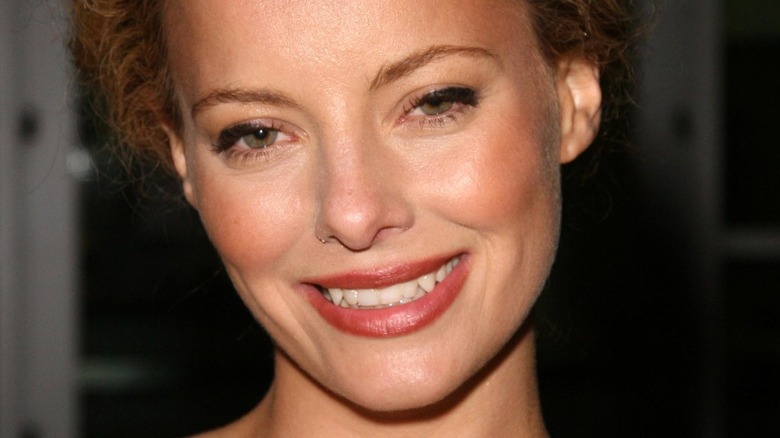 s_bukley/Shutterstock
Bijou Phillips privately dealt with kidney disease for years, and kept things under wraps until 2017, when TMZ broke the news that she had been hospitalized in Santa Barbara. "Bijou was born with small kidneys and has been quietly dealing with kidney disease for the last 5 years, including being on the transplant list," Phillips' representative said in a statement. "In an effort to heal her body she has led a stress free life with a vegan diet which eventually wasn't enough and she's been privately having dialysis."
Bijou's health concerns weren't always a focal point in her life. Her father, John Phillips of the Mamas & the Papas, was able to offer his daughter her own apartment in New York City when she was only 14, but the excessive independence at such a young age was trying for the young Bijou. She struggled with drug addiction as a teenager. She later married actor Danny Masterson, and the two welcomed a daughter, Fianna Francis Masterson. Bijou's kidney concerns were so severe that when she happily reached a healthy turn, her husband wrote on Instagram, "Our daughter will have a mother." So this was a major hurdle for their family, but most of all for Bijou.
Bijou Phillips was in need of a transplant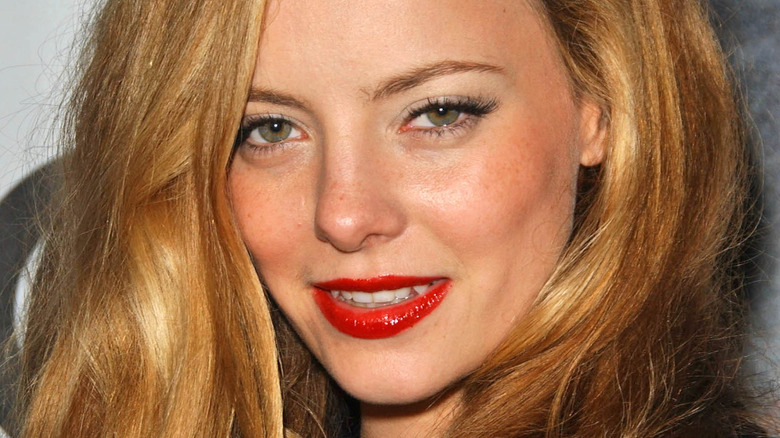 s_bukley/Shutterstock
Bijou Phillips was taken to the hospital in Santa Barbara in February 2017 due to a blood infection and a high fever. Phillips' health concerns were the result of ongoing kidney disease, and it became immediately evident that she needed a kidney transplant, despite dialysis and a careful vegan diet. There was happy news, though. A source told TMZ, "Bijou recently found out she has a friend that is a match and is optimistic she will have a transplant soon."
Prior to her surgery, Phillips shared a since-deleted post on Instagram where she shared her joy about the pending transplant. "I have been waiting for this day to come for a long time," she wrote, according to People. "Dialysis has been a blessing, and also extremely hard, I got an infection and am on my second catheter. This is major surgery, FSGS [Focal segmental glomerulosclerosis] is scary, but I'm soooo intensely Grateful for my husband, my daughter, our Family!" Thankfully, the transplant was a success.
Danny Masterson shared news of Bijou Phillips' successful kidney transplant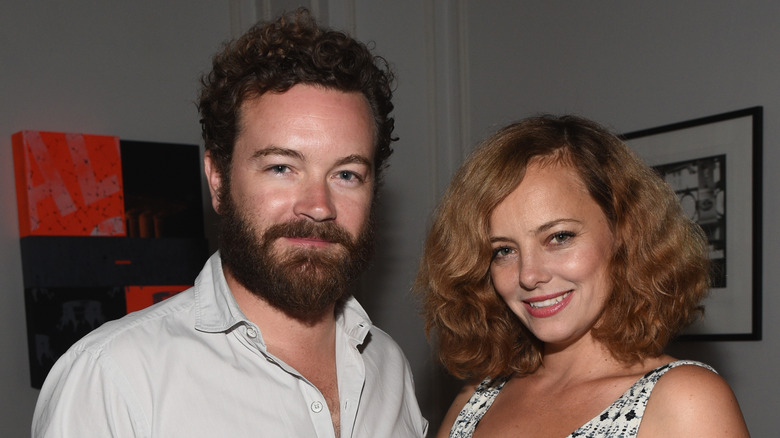 Michael Buckner/Getty Images
Husband Danny Masterson shared the happy information in April 2017 that Bijou Phillips' kidney transplant was a success. On Instagram, he shared a black-and-white photo of the two of them together, with Phillips lying in a hospital bed, and he spoke about their daughter, Fianna Francis. "My lady has been [slowly] dying for the past 7 years of an incurable kidney disease," he began. "She was given the gift of an encore by a tall angel. Our daughter will have a mother. We do not take lightly how incredibly fortunate we are. 100% successful transplant. Now the real work begins for her to silence any chance of rejection. Our deepest gratitude to a perfect transplant team. And a life owed to a tall drink of water. Sláinte!"
Since then, Phillips has kept a relatively low profile, as she has not starred in anything since 2013, when she appeared in the video "Strokers." But thankfully, her kidney transplant was a success.