Jennifer Love Hewitt Makes First Red Carpet Appearance In Years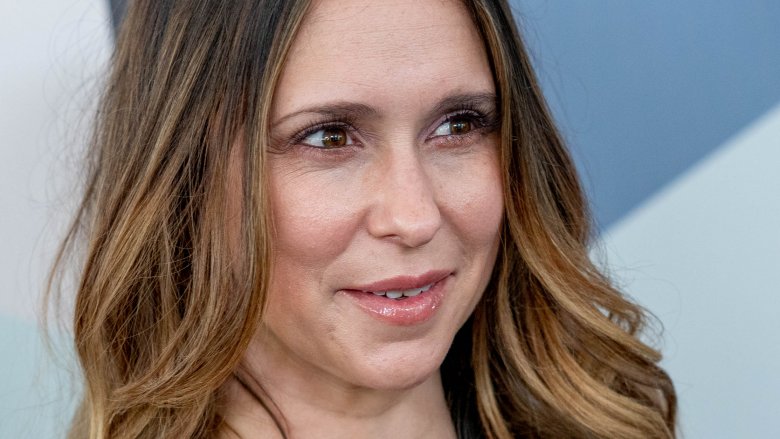 Getty Images
Welcome back, Jennifer Love Hewitt!
The former Party of Five star made her unofficial return to the spotlight on Monday, May 14, 2018, as she walked the red carpet at the Fox Upfronts. Her appearance marked her first red carpet event in four years, as noted by AOL. Hewitt was at the event to promote Ryan Murphy's drama series 9-1-1, which she'll join in the show's second season. According to Deadline, Hewitt will play new 911 operator Maddie, sister of firefighter Evan "Buck" Buckley (Oliver Stark).
Regarding her new role, Hewitt, 39, told E! News, "I love the show, I love doing drama, I just think the cast is extraordinary and when Ryan Murphy calls, you pick up the phone and you do whatever he says because he's Ryan Murphy." Pleased that she's joined a host of actors who've worked with Murphy, she added, "I'm a part of that family and I couldn't be happier about it and I just adore him."
Hewitt has largely disappeared from Hollywood since starring in Criminal Minds from 2014 to 2015. It's possible that she may have used her time away from the limelight to focus on her growing family. Hewitt and her husband, Brian Hallisay, welcomed daughter Autumn in 2013 and son Atticus in 2015.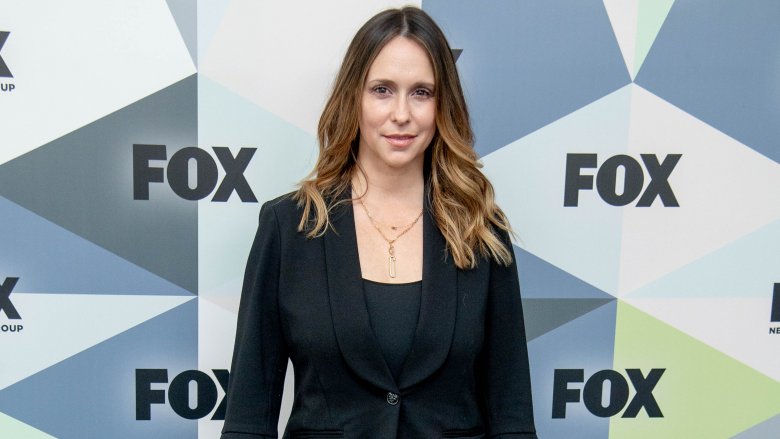 Following the Fox Upfronts, Hewitt took to her Instagram Stories on Tuesday, May 15, to apologize for her appearance on the red carpet. "It has been a really intense couple of days. Like, so great, so blessed — but intense," Hewitt shared with her followers (via E! News). "We go to the Upfront yesterday and nobody tells me the day is going to be like 12 hours long and the humidity is going to be almost 100 percent in New York City. So, I just have to apologize. Wearing a black suit? Not a good idea. Not wearing enough hairspray and teasing in my hair? Also a bad idea."
Obviously her own worst critic, Hewitt continued, "I just have to apologize for how wrecked I look in all the pictures that have come out. I was literally melting. By the time I got to the red carpet, I was honestly melting," noting, "My hair was flat, my makeup was running off my face and I looked like I had completely forgotten I was an actress in this business who is supposed to look [perfect] when you step on the red carpet."
Hewitt, who said she'd been up the night before the event from traveling with her toddlers, also explained to her fans that she'd be wearing makeup on 9-1-1. "Honestly, I apologize," she stated. "I should've really gotten it together!"
Don't be so hard on yourself, Hewitt. You looked great!