The Tragic Death Of Singer Bobby Caldwell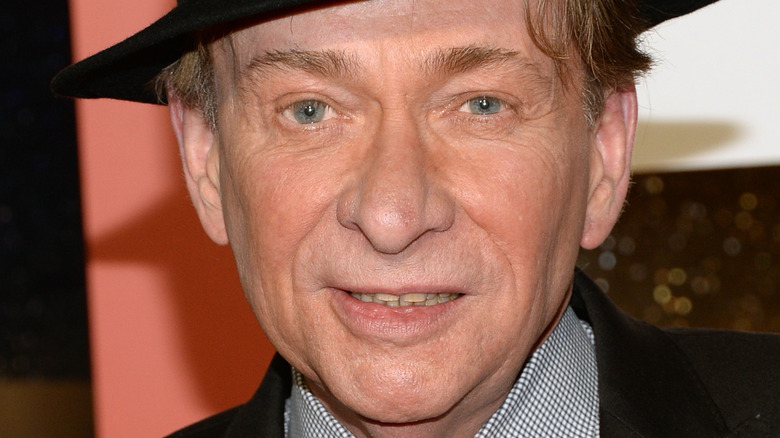 Jason Kempin/Getty Images
Legendary R&B singer, Bobby Caldwell has died at the age of 71, according to TMZ. Caldwell's representatives confirmed that the singer — best known for his 1978 hit, "What You Won't Do For Love" — passed away in his sleep on March 14. The publication notes that he was suffering from multiple ailments at the time of his death, including a torn tendon in his ankle, which impeded his mobility. Bobby's wife, Mary Caldwell has also confirmed the news via his official Twitter account. "Bobby passed away here at home," tweeted Mary. "I held him tight in my arms as he left us. I am forever heartbroken. Thanks to all of you for your many prayers over the years. He had been 'FLOXED,' it took his health over the last 6 years and 2 months. Rest with God, my Love."
Throughout his career, Bobby's soulful voice and signature vibrato cemented his status as a skilled R&B and blues vocalist. However, Bobby was also an accomplished songwriter, who wrote many of his own songs, in addition to working with Peter Cetera, Amy Grant, and Roberta Flack. Since news of Caldwell's death reached social media, his fans have begun paying tribute to the late singer. There's also been a particular group of fans who've expressed their surprise to the fact that Bobby was White — a reaction which the singer appeared to humor on social media prior to his death. 
Inside Bobby Caldwell's health issues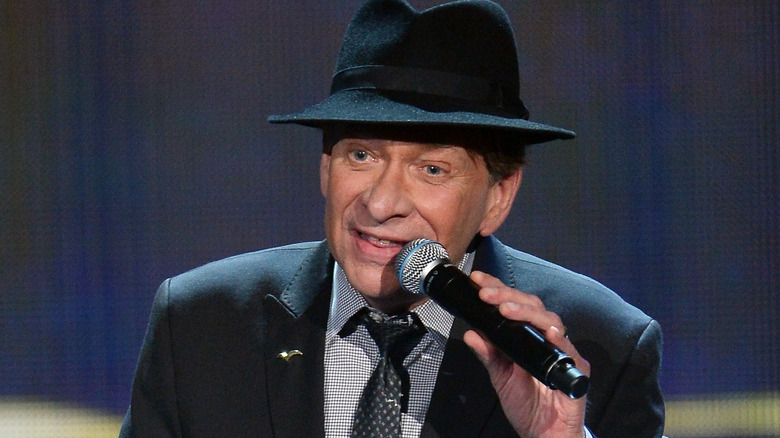 Ethan Miller/bet/Getty Images
Bobby Caldwell made the most of his 71 years, devoting the majority of his adulthood to his musical career. Caldwell's influence also permeated throughout the R&B, soul, and hip hop worlds. His music was routinely covered by his fellow musicians as well as on "American Idol." As noted by Caldwell's LinkedIn, Michael Bolton, Boyz II Men, Natalie Cole, Donny Osmand, and Tupac either covered or sampled his music — and that's just scratching the surface.
Unfortunately, the beloved singer suffered from a rare medical condition over the past several years of his life, which impeded his ability to perform. As Caldwell's wife mentioned on Twitter, Caldwell had been floxed, which refers to a collection of health issues that develop in a small number of patients who've taken fluoroquinolone-based antibiotics. "In January of 2017 Bobby was given an antibiotic," shared Caldwell's team in 2021 (via Soul Tracks). "After taking the drug for several days he experienced bilateral Achilles tendon ruptures, and developed peripheral neuropathy. Despite these injuries, Bobby continued to perform with the aid of a wheelchair, cane, and his helpers. Unfortunately, Bobby's condition continues to worsen. He has a great deal of neuropathy pain, and his mobility is limited." 
Caldwell pressed forward to the best of his ability after that, sitting proudly at his keyboard for what appears to have been one of his last shows in 2020.