Kay Banks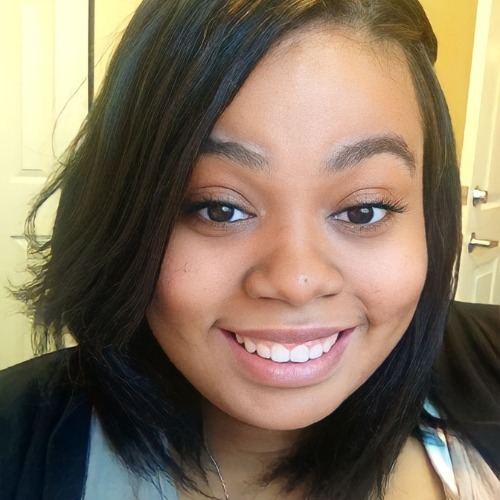 School
The University Of Alabama At Huntsville
Expertise
TV And Movie Trivia, Bravo Celebrities, The Royal Family
With the help of her friend, Kay once ran her own online blog which centered on celeb news, TV reviews, and lifestyle tips

She's seen every single episode of "Keeping Up With The Kardashians."

Kay can quote any character from "Twilight" on demand – a skill she is very proud of.
Experience
Kay Banks has been freelance writing for over six years, focusing mostly on celebrity news. Her first paid writing work was for Teenz Media, a website dedicated to delivering fun, positive write-ups on current teen stars. Eventually, she scored an internship with Teen (dot com), where she wrote longer-form listicles covering television, music, and feminism. In recent years, her work has appeared in The Inquisitr, The Tempest, and All Women's Talk. She has also ghostwritten lifestyle content and dabbled in chat-fiction writing.
Education
Kay graduated from The University Of Alabama at Hunstville with a Bachelor's in English.
Nicki Swift Editorial Policies
Nicki Swift covers celebrity and entertainment news by way of an expert group of editorial professionals. We drive the conversation on everything from trending Hollywood news to star transformations, always striving to deliver the most compelling commentary, bolstered by quality expert opinions.
As we cover a wide breadth of pop culture, we're constantly reviewing, fact-checking, and updating stories to ensure they're accurate and current. Additional information on our editorial process available here.