Pedro Pascal's Sister Javiera Balmaceda Is Accomplished In Her Own Right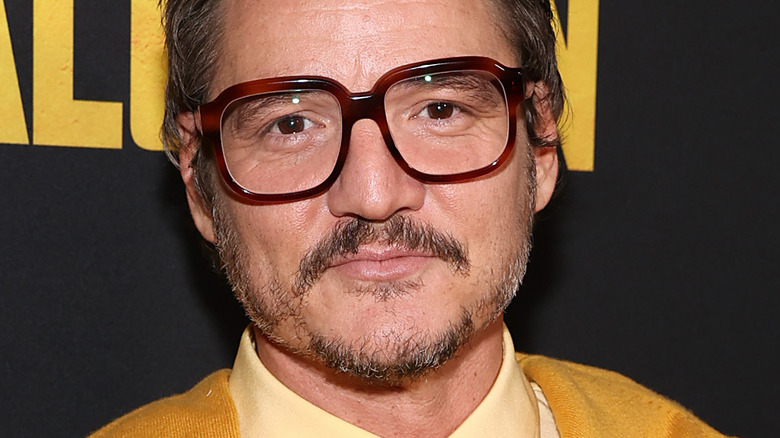 Jesse Grant/Getty Images
Pedro Pascal was born in Chile, but "The Last of Us" actor was only nine months old when his parents fled the country to escape dictatorship rule in the 1970s. His mother later died by suicide, so to honor her, the actor changed his last name from Balmaceda to Pascal. He studied acting at New York University Tisch School of the Arts.
In his "Saturday Night Live" monologue, Pascal joked about his early life, his career, and his many cousins who are still living in Chile. He then explained how his parents fled the Latin American country. "They were so brave, and without them, I wouldn't be here in this wonderful country," he said. "And I certainly wouldn't be standing here with you all tonight."
"The Mandalorian" star has three siblings — a brother, Nicolás, and two sisters, Javiera and Lux. He is the second oldest out of the four. Lux came out as a transgender woman who also has an entertainment career as an actor and model. His brother is a pediatric neurologist. Javiera, however, recently attended the Oscars, and her famous brother was there to support her, as she was the one being recognized at the award show.
Javiera Balmaceda was a part of the creative team for Argentina, 1985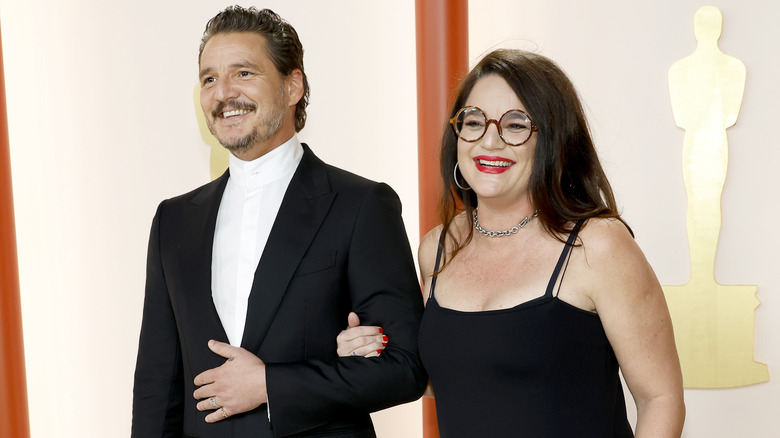 Mike Coppola/Getty Images
Javiera Balmaceda has worked for multiple entertainment organizations, such as The Locomotion Channel, Comedy Central, Cartoon Network and Boomerang Latin America, MySpace Latin America, and HBO Latin America. She currently serves as the Head of Local Originals for Spanish-speaking Latin America for Amazon. It seems that she is focused on bringing light to Latin America in the entertainment industry.
Her job at Amazon allowed her to be part of the creative team for "Argentina, 1985." The Oscar-nominated film is about the Trial of the Juntas, and investigates Jorge Videla's dictatorship all the way to his prosecution. It's said that although the film provides historical information about the dictatorship, it also leaves viewers wanting to know and learn more about it.
"It's exciting to be part of such an ambitious project that will take audiences on a journey through a pivotal point in Argentina's history," Balmaceda told Variety about the international film. She then credited the director and the production team of the movie for creating "one of the most compelling and well-produced of films that will keep our audience talking."
Pedro Pascal is a supportive brother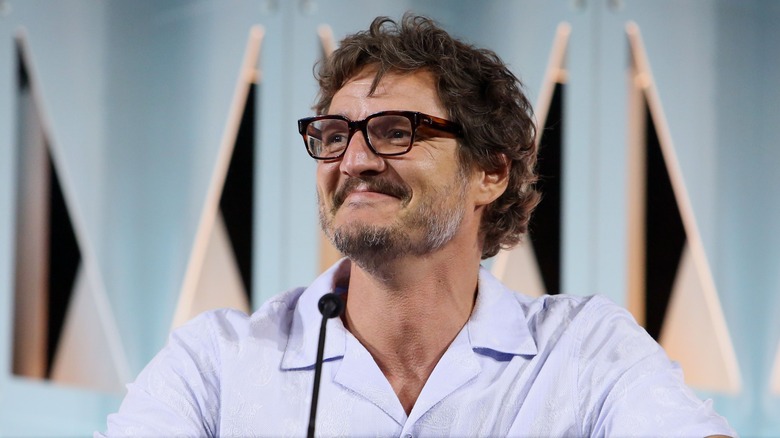 Jesse Grant/Getty Images
Pedro Pascal attended the 2023 Oscars alongside his sister, Javiera Balmaceda. Although he was a presenter, appearing onstage with his fellow Disney+ star, Elizabeth Olsen, he actually attended the award show to support his sister. Balmaceda was part of the creative team for "Argentina, 1985," which was nominated for Best International Film.
The "Game of Thrones" actor has previously shown that he's one of the most supportive brothers out there despite his own success. He posted a photo of his brother on Instagram to celebrate his birthday in April 2019. "This is my brother, Nicolas," he captioned the post. "He's getting his PHD in pediatric neurology." He mentioned that his brother doesn't like attention, so posting him was his "punishment."
The actor was also one of his sister Lux Pascal's biggest supporters when she came out as a transgender woman. "He has been an important part of this," Lux told Revista Ya about the love she's gotten from her brother, adding that he was "a guide" for her as an actor. "He was one of the first people to gift me the tools that started shaping my identity."