Who Is GMA's Gio Benitez's Husband, Tommy DiDario?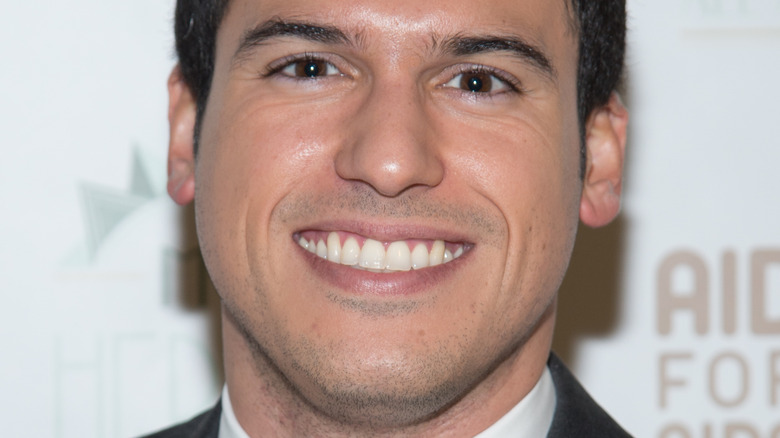 Mark Sagliocco/Getty Images
"Good Morning America " has become a staple in many households as viewers have familiarized themselves with the various TV journalists, including Gio Benitez.
Benitez first started with ABC News back in 2013. His appearances on the show became more frequent after they designated him as the transportation correspondent for the ABC network. Benitez became loved by viewers for his accurate storytelling and charming personality, and many wondered if the anchor had a special someone in his life. Turns out, he does.
Benitez first met his partner, Tommy DiDario, back in 2015. From the start, the couple hit it off as they conversed over the perfect Mexican dinner. Although DiDario was skeptical about getting married, the news reporter changed his mind, per Metro Source. DiDario shared, "The moment I met Gio, I knew that he was the one I wanted to spend the rest of my life with, and I wanted to express that by walking down the aisle with him." Just a year after meeting, the couple decided to tie the knot in Benitez's hometown of Miami, Florida. The couple's love continues to go strong. So, it's about time we learn a little bit more about Benitez's soulmate, DiDario.
Tommy DiDario is also a television correspondent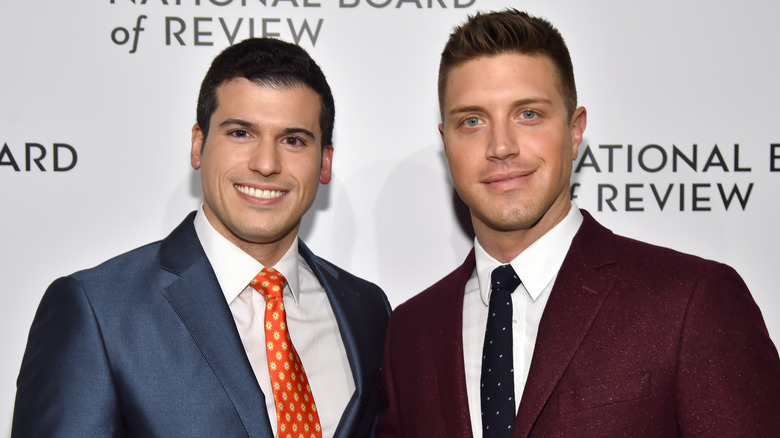 Kevin Mazur/Getty Images
Gio Benitez and Tommy DiDario have a lot of things in common, including their jobs. DiDario attended New York University, where he received a bachelor's degree in communications. This helped set up DiDario for his future career as a journalist, because, like Benitez, DiDario is a television correspondent. DiDario covers a wide range of different topics. According to his website, the journalist focuses on celebrity interviews, human interest stories, fashion, travel, and wellness.
The journalist doesn't limit himself, as he can be seen on red carpets everywhere and on daytime television. According to his LinkedIn, DiDario works for both "Extra TV" and "The Rachel Ray Show." From Shania Twain to Bette Midler, DiDario has interviewed some of the biggest names in Hollywood and has no plan on stopping. He continues to be passionate about his work and the joy it brings to people. He shared on Instagram, "I am such a fan of the arts. Film, television, music, dance, theater — you name it, I love it. That's why it's so much fun for me to do these interviews. Because I have such a deep appreciation for the work I'm chatting to these folks about."
Tommy DiDario started his own show on Instagram Live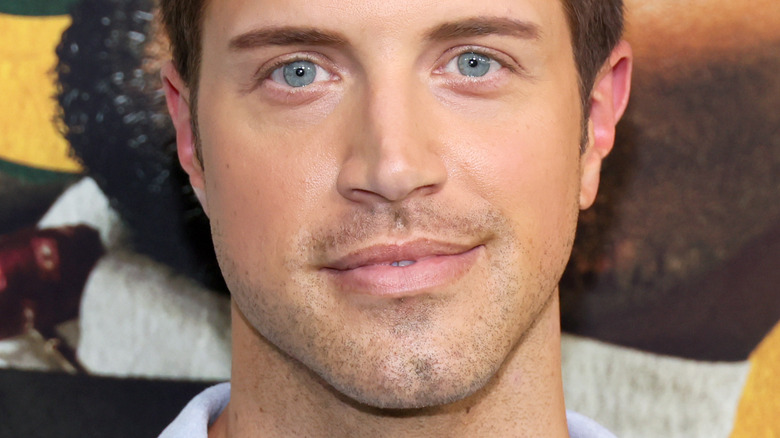 Dia Dipasupil/Getty Images
As if being a correspondent wasn't enough, Tommy DiDario decided to start his own show. Like many of us in 2020, DiDario was quarantined in his home and had some time on his hands. Being passionate about journalism, the television correspondent created his own Instagram live show during the pandemic called "#LetsStayTogether."
DiDario revealed his inspiration for starting the show on Instagram as he took on the exciting new hobby. "I created this show because we are living in a time of anxiety," he shared at the time. Everyone is [physically] distancing and starting to get stir crazy being stuck at home, so I thought it would be fun to talk to incredible people with inspiring stories." The journalist was hoping to bring joy to people during the troubling times, and he did just that. He interviewed many celebrities throughout the pandemic, and people were eager to see who he would interview next.
Even as the pandemic took a turn with people returning to the workforce, DiDario has continued to keep up with the show. Although it may not be as frequent as it used to be, the journalist still interviews exciting guests and will hopefully continue to do so.