Camila Cabello Hospitalized After Billboard Music Awards Performance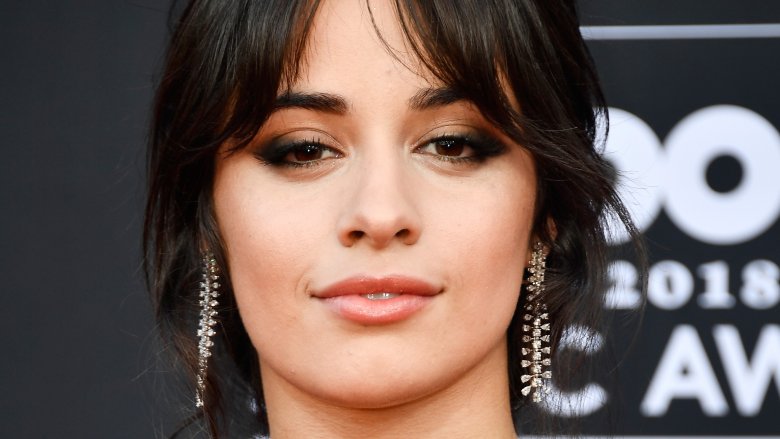 Getty Images
Camila Cabello was taken to the hospital on Sunday, May 20, 2018.
In a message to her fans posted to her Twitter page on May 21, the former Fifth Harmony member revealed that she'd gone to the hospital after the Billboard Music Awards, where she'd performed "Havana" and "Sangria Wine" with Pharrell. She explained that, because of her health, she would not be able to perform as one of Taylor Swift's opening acts for the Reputation tour at their Seattle concert on May 22.
"So yesterday after my performance at the billboards, I was feeling really sick and ended up in the hospital to get checked out," Cabello began. "They ran a lot of tests, and everything is fine, but the diagnosis was basically dehydration and I also have a low grade fever." The singer noted that her doctors told her that she needed to rest and that, due to their orders, she wouldn't be able to perform at Swift's concert — and she obviously felt really bad about it.
"I'm so sorry to let you guys down and I promise I will make it up as soon as I can!" she wrote. "I guess sometimes I just push myself too hard and I promise I'm gonna take better care of myself."
Cabello also took the opportunity to thank her fans for the Billboard Chart Achievement Award.
— camila (@Camila_Cabello) May 21, 2018
As Nicki Swift previously reported, Swift announced that Cabello and fellow pop star Charli XCX would serve as the opening acts for her 2018 tour, which kicked off on May 8 in Arizona. Cabello and Charli XCX are expected to tour with Swift through the end of September, according to E! News.