Tom Brady's Unexpected Career Move Has Personal Backstory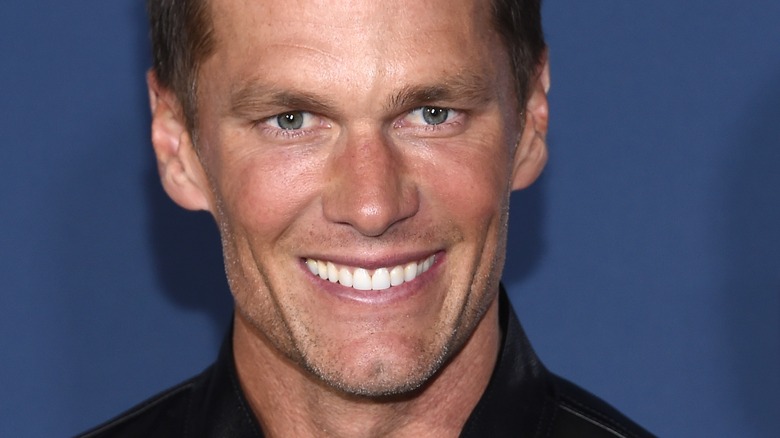 DFree/Shutterstock
His NFL career might be done but Tom Brady is not giving up on sports — at least not yet. Brady, arguably one of the best quarterbacks in NFL history, first announced his retirement in February 2022 after 22 years in the league. "I have always believed the sport of football is an 'all-in' proposition — if a 100% competitive commitment isn't there, you won't succeed," he wrote in a statement released on Twitter. "This is difficult for me to write, but here it goes: I am not going to make that competitive commitment anymore." However, only 40 days later, Brady unretired himself, explaining to fans that it was not time to get off the field. "These past two months I've realized my place is still on the field and not in the stands. That time will come. But it's not now," he tweeted in March 2022. Following the announcement, Brady returned to play for the Tampa Bay Buccaneers, his team since 2020.
And then in February 2023, Brady decided he was done — hopefully for the last time. "I'll get to the point right away. I'm retiring, for good," he said in an Instagram video. "Really thank you guys so much, to every single one of you for supporting me ... Thank you guys for letting me live my absolute dream and I wouldn't change a thing." But even though Brady's NFL career is over, the 7-time Super Bowl champion is shifting gears to a different league.
Tom Brady's new career is inspired by loved ones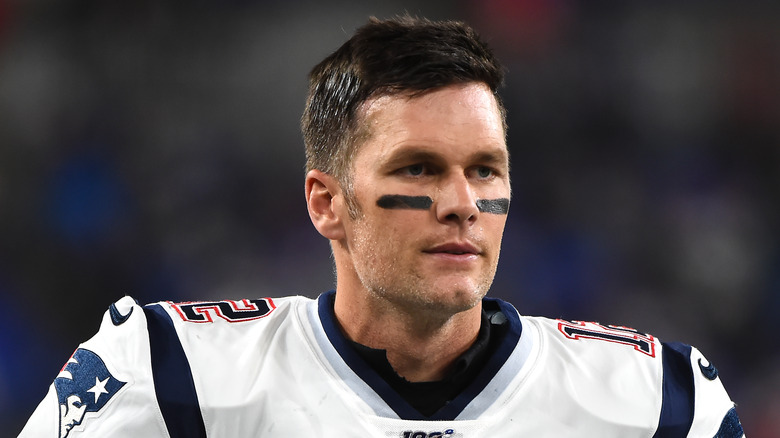 Will Newton/Getty Images
Tom Brady might have left the NFL behind, but there is no slowing down. Taking to Instagram, the former quarterback announced his move to the WNBA after becoming one of the owners of the female basketball team, the Las Vegas Aces. "It was a matter of time before I was back in the building with some of the greatest athletes in the world," Brady said. "I'm ready to contribute in any way possible as a member of such a great organization. What an honor."
Speaking further, the former NFL star touched on his decision to acquire an ownership interest in the team — a move apparently inspired by his siblings. "I grew up with three older sisters. They were all incredible athletes in their own right," Brady shared. "They were role models to me. It's where my love of women's sports began. I tagged along, I was the annoying little brother to all their games. And they were the best athletes in our house, and they're still a great inspiration to me."
According to The U.S. Sun, Brady's oldest sister Maureen formerly played softball and earned an All-American honor before going on to pursue a nursing career. Similarly, his second oldest sister Nancy also played basketball and softball back in the day. These days, however, Brady is the superstar sibling and there is not an ounce of doubt that he has made them all proud.