Gwyneth Paltrow Opens Up About Dating Ex Ben Affleck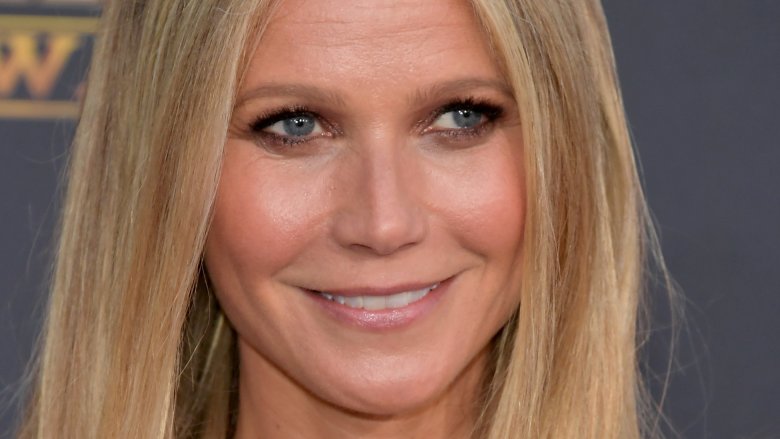 Getty Images
Gwyneth Paltrow is speaking out about her ex-boyfriend Ben Affleck.
While on Howard Stern's SiriusXM radio show on Wednesday, May 23, 2018, Paltrow opened up about her past relationship with the Justice League star (via Us Weekly). "How did you know not to marry him?" Stern asked the Goop founder. "You were never in love with him."
Thinking back to her time dating Affleck, with whom she was in a relationship from 1997 to 2000, Paltrow responded, "It's interesting. I think there's certain boyfriends where you are trying to work stuff out, right? Like, you're trying to heal certain stuff from your childhood and he was very much a lesson in that way." She continued, "I'm not sure exactly what I was trying to heal in that instance, but it was ... he was, you know. It was specific."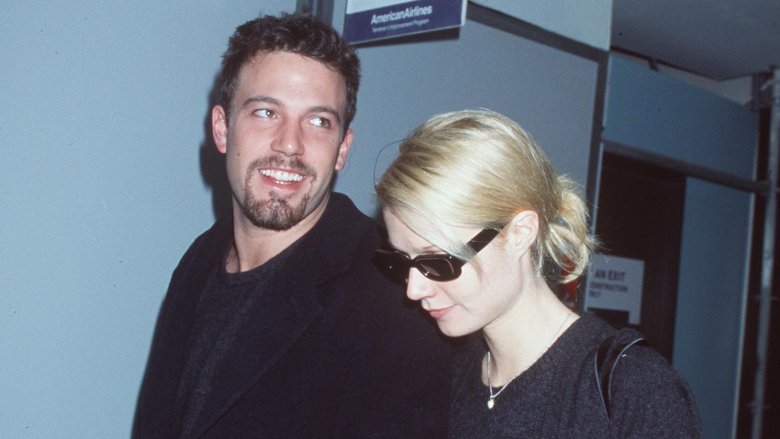 This isn't the first time that Paltrow has discussed her past romance with Affleck with the media. In 2015, she told Stern of the relationship, "[He] was not in a good place in his life to have a girlfriend." At the time, she also explained that she may have been with Affleck for all the wrong reasons, noting that when you're young "you can get swept up in [good looks]."
Paltrow and Affleck have since both moved on from their romance — many times over. Paltrow memorably married and later consciously uncoupled from Coldplay singer Chris Martin. Together, Paltrow and Martin share two children. She's now engaged to American Horror Story producer Brad Falchuk.
Affleck, on the other hand, dated singer-dancer-actress Jennifer Lopez before settling down with Jennifer Garner, with whom he shares three children. However, he and Garner later split, and he's since been dating Saturday Night Live producer Lindsay Shookus.