Gwyneth Paltrow Opens Up About 'Difficult' Divorce From Chris Martin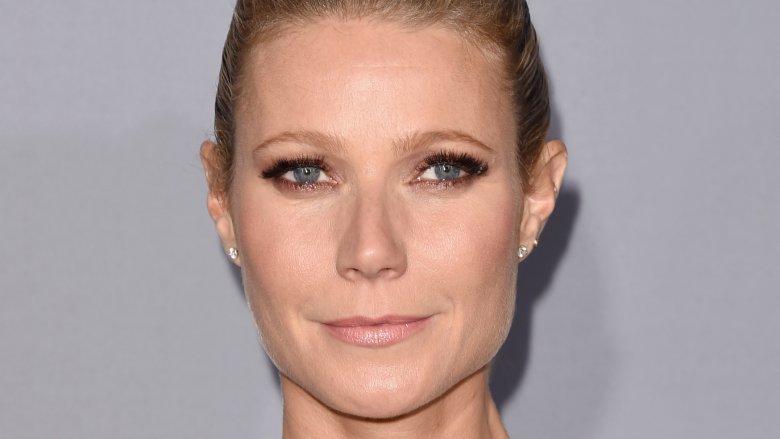 Getty Images
The Iron Man actress got real about her past divorce in a recent interview with Net-A-Porter's The Edit. 
After Gwyneth Paltrow and ex-husband Chris Martin announced their "conscious uncoupling" back in July 2014, many people laughed at the term. But, she explained to The Edit, she had good reason to describe her split from the Coldplay frontman in that way and she thinks that people will grow to understand why they decided to view their separation as such.
"People are coming around. I know it's a dorky term, but it's very worthwhile," Paltrow told the magazine (via Entertainment Tonight). "I'm always the person who gets s*** at first, but then later people say, 'Hey, maybe that's a good idea.' I don't mind."
Furthermore, Paltrow said that the "conscious uncoupling" was essential to keeping her and her ex on friendly terms and, as a result, maintaining the happiness and functionality of their family. After all, Paltrow and Martin share two young children together.
"I wanted to turn my divorce into a positive," the 44-year-old said. "What if I didn't blame the other person for anything, and held myself 100% accountable? What if I checked my own s*** at the door and put my children first? And reminded myself about the things about my ex-husband that I love, and fostered the friendship? What I put myself through to get there was the most difficult thing I've ever done in my life."
Fortunately, everything seems to have worked out alright between Paltrow and Martin. Paltrow's since moved on from her former flame and has been in a relationship with Glee producer Brad Falchuck for over two years.