Why Michael Jordan Really Ended His Friendship With Charles Barkley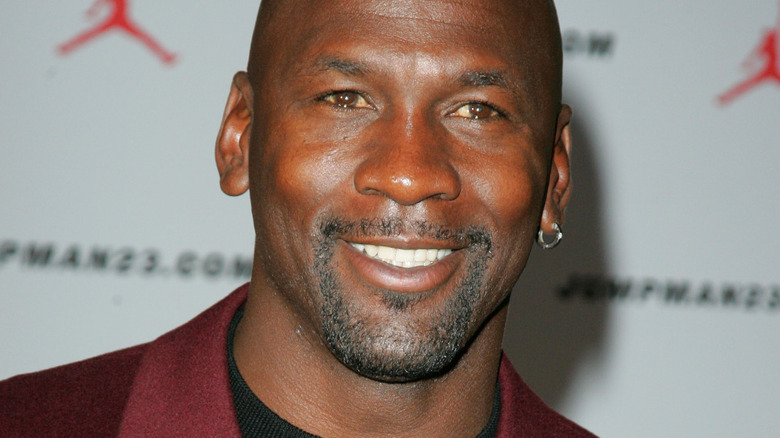 landmarkmedia/Shutterstock
Once upon a time, Charles Barkley and Michael Jordan dominated the NBA. Both drafted into the league in 1984, with Jordan going to the Chicago Bulls and Barkley starting off with the Philadelphia 76ers, Jordan and Barkley often competed against each other on the court with their most memorable face-off being at the 1993 NBA Finals. However, while this could have given way to rivalry, it only gave way to a beautiful friendship between the men. Sadly, their bond did not last for too long.
The pair famously fell out about a decade ago, but while they never shared the reason for their feud, Barkley has since revealed that losing his friendship was a huge blow. "I think probably, me and Michael [Jordan] were best friends, that's probably the most prominent thing. Michael Jordan, losing his friendship was probably the most prominent thing that's happened to me," he said during an appearance on the "Let's Go!" podcast. But despite Barkley admitting that there is no hard feelings on his part, the former Phoenix Suns player believes that reconciliation is yet to happen because "we're both stubborn and we haven't talked."
These days, however, Barkley, who now works as a sports analyst, is revisiting the longtime feud and spilling the tea on what led to it — and if there is a future for their lost friendship.
Charles Barkley was a little too blunt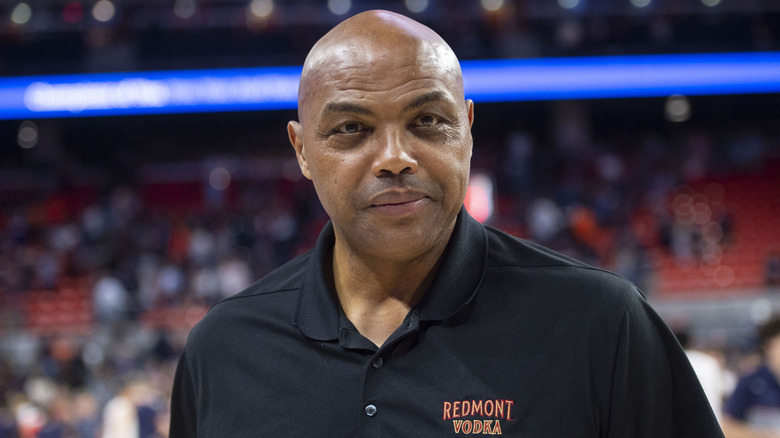 Michael Chang/Getty Images
In a new interview with CBS 60 Minutes, Charles Barkley opened up about his years-long feud with Michael Jordan, revealing that they fell out over something he said about the Charlotte Hornets and its owners in 2012. "Michael disagreed with something I said, and he broke off the friendship," Barkley explained. "And what I said, I think that he don't have enough people around him that are gonna tell him, 'No.' And he got really offended, and we haven't spoken." But while Barkley's comments might have cost him his friendship with Jordan, the former NBA star is not deterred from speaking his mind during sports analysis. "I'm gonna do my job because I have zero credibility if I criticize other people in the same boat and not criticize my best friend," he added. When asked if there is any room for future reconciliation, Barkley insists Jordan would have to make the move.
The two-time Olympic gold medalist had, in a previous interview, detailed his last conversation with Jordan before their feud kicked off. "He went ballistic," Barkley said during an appearance on the "All The Smoke" podcast. "He called me and the last thing I heard was 'Motherf***er, f*** you. You're supposed to be my boy.' I said 'Man, I gotta do my job.' And we haven't spoken since that night."