Stacy Keibler Expecting Second Child With Husband Jared Pobre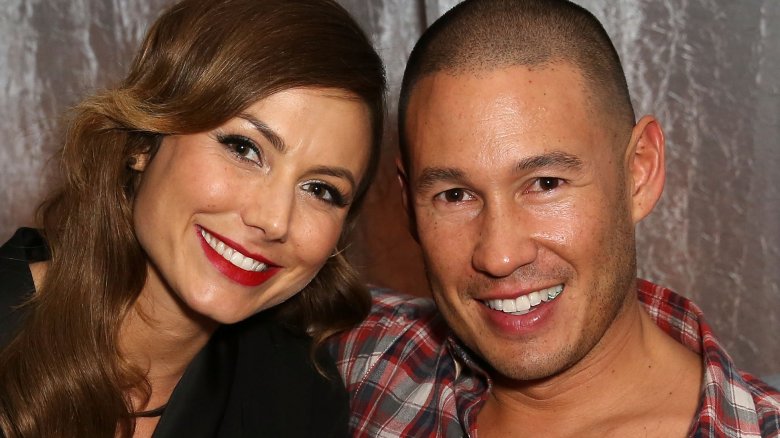 Getty Images
Stacy Keibler revealed that she was pregnant while stepping out to dinner on Friday, May 25, 2018.
E! News reports that the model and former WWE star wore a bodycon dress while out to dinner at Beverly Hills restaurant Avra with husband Jared Pobre, showing off her baby bump. Us Weekly later confirmed news of Keibler's pregnancy.
Keibler and Pobre previously got married in Mexico on March 8, 2014. That August, they welcomed their first child together, daughter Ava Grace.
In December 2014, Keibler, who was in a relationship with George Clooney from 2011 to 2013, revealed that she'd never thought marriage or kids were in her future until she started dating Pobre (via Us Weekly). "Life can be unpredictable. You feel one way, and then ... boom!" she wrote in a blog post in December 2014. "You need to entirely change your perspective. That is certainly what happened to me this past year. Until I started dating Jared, the idea of being married and having a family was never on my radar. I was just hoping that the right love would find me."
The former Dancing With the Stars competitor continued, "But after a serendipitous reconnection with Jared, a friend who turned out to be my soulmate, we created a family together almost instantly."
Congrats to Keibler and Pobre!