Real Housewives' Ramona Singer Involved In Car Crash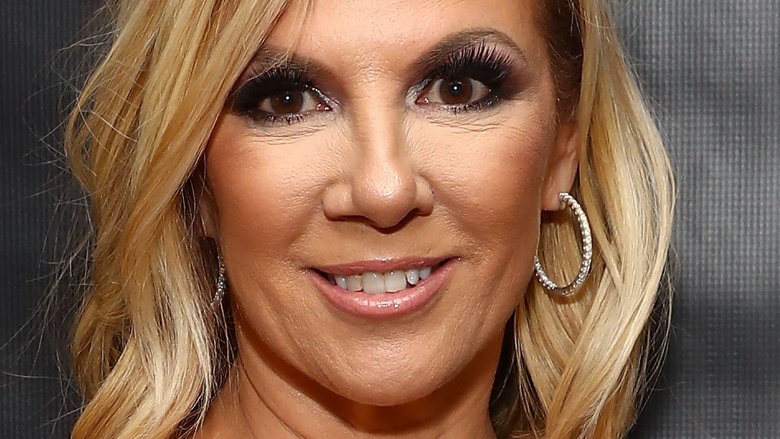 Getty Images
Ramona Singer, star of The Real Housewives of New York City, was injured after a car accident during Memorial Day Weekend.
TMZ reports that Singer left her home in Southampton, N.Y. on Saturday, May 26, 2018, driving on Montauk Highway. There, Singer, who was driving a Maserati, allegedly rear-ended a Mazda after a car accident occurred ahead of her on the busy road. According to TMZ, there was a four-car pile-up — with the Mazda being the third car and Singer's Maserati being the fourth. Singer's car is said to have "significant front end damage."
Fortunately, Singer didn't sustain any major injuries, but she was still transported to the hospital via ambulance to get checked out. TMZ noted that Singer had "bruises and minor aches and pains." She reportedly was released fairly quickly from the hospital after receiving treatment.
A source told E! News that the car accident was the result of heavy traffic. The same source also revealed that "Ramona was shaken and upset" after the crash but, luckily, "everyone walked away fine and no one was badly hurt."