Kendall Jenner And NBA Star Ben Simmons Are Reportedly Dating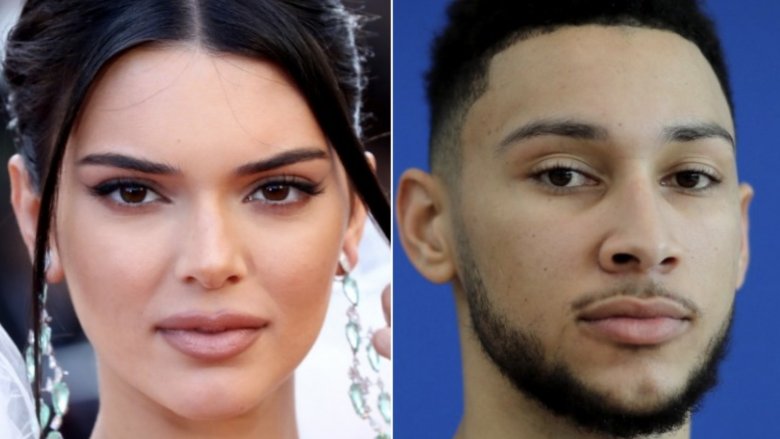 Getty Images
Kendall Jenner and Ben Simmons might be the next celebrity It couple.
Page Six reports that the Keeping Up With the Kardashians star and the NBA player are dating, as multiple sources allegedly confirmed the news with the publication. One insider shared that the two celebs have been seeing one another "for a few weeks." A second source told Page Six that Jenner and Simmons were recently spotted having lunch together at the Beverly Hills Hotel on Tuesday, May 29, 2018. Another source said that the two hung out with friends at the Manhattan restaurant Vandal a week earlier and that the stars required additional security while at the venue.
"Security measures seemed to have been taken to ensure Kendall and Ben enjoyed their night hassle free," a source told Page Six. "They were smiling the night away with their friends."
Jenner previously dated basketball star Blake Griffin. It's unclear when the pair ended their relationship, but they were reportedly avoiding each other at Coachella in April (via People).
Simmons, on the other hand, had been dating singer Tinashe. According to Complex, the Philadelphia 76ers athlete broke up with Tinashe because she was on some "Kardashian s**t" and was allegedly "calling up paparazzi." If those rumors are true, then it's certainly interesting that Simmons would then choose to start dating Jenner, a proud member of the Kardashian crew.