Vince Vaughn Arrested For Alleged DUI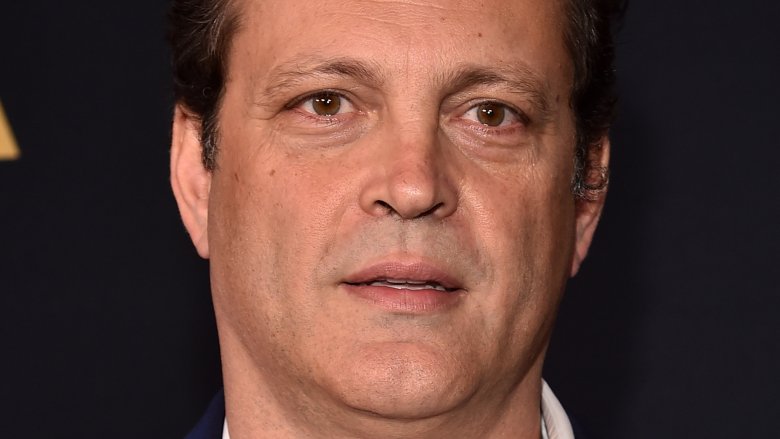 Getty Images
Vince Vaughn was taken into police custody early Sunday morning, June 10, 2018.
The Wedding Crashers star was arrested in Manhattan Beach, Calif. for allegedly driving under the influence, TMZ reports.
According to law enforcement sources, the incident occurred around 12:30 a.m. local time during a routine checkpoint stop in Hermosa Beach. The Manhattan Beach Police Department later told the gossip rag that both Vaughn and his passenger, whose identity has yet to be released, were reportedly "uncooperative and, initially, refused to get out" of the car when asked by police.
Both men were booked once they stepped out of the vehicle. In addition to both being cited for resisting, delaying, or obstructing officers, the 48-year-old actor was also charged with a misdemeanor DUI. Meanwhile, his passenger has been charged for public intoxication.
Vaughn and his unnamed passenger have since been released after posting bail late Sunday morning. According to The Blast, Vaughn's bail was set at $5,000. At the time of this writing, Vaughn and his reps have yet to comment on the incident.