Joy Behar Reveals She Was Recently Hospitalized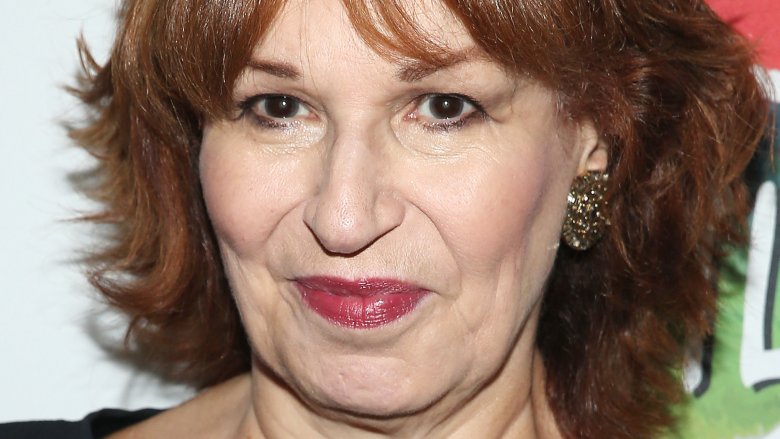 Getty Images
Joy Behar took a recent trip to the hospital.
On Tuesday, June 12, 2018, The View co-host revealed why she was forced to miss work the day before. As she told her co-hosts, she'd accidentally cut her hand while trying to slice open an avocado over the weekend.
"Saturday night, on my way to the event at the retreat, I stabbed myself in the hand with a knife," she began, while explaining her previous absence during Tuesday's episode. "I was trying to desperately eat something, so I was trying to open an avocado. So I stuck the knife into the pit to get it out ... and I stabbed myself!"
Behar ended up spending the night at the hospital to treat her injury, where she was also administered an antibacterial drip to ward off infection. During the television personality's hospitalization, she learned that this type of mishap is actually pretty common.
"Apparently there is a syndrome called avocado hand," she continued. "It's real! The doctor said, 'We get this all the time.' And bagels also. Any time you're holding the item, and you cut it, you can get this."
Thankfully, Behar is doing better following the ordeal. After being presented with a safety glove and an avocado slicer, courtesy of her fellow talk show panelists, she jokingly said, "I'll leave the dicing to Rachael Ray and only buy ready-made guacamole. That's it!"
The 75-year-old comedian added, "And Meryl Streep apparently had this too. I'm in good company." 
We're just glad to hear that Behar is okay!