Lisa Vanderpump's Excuse For Pump Restaurant Closure Gets Called Out By Landlord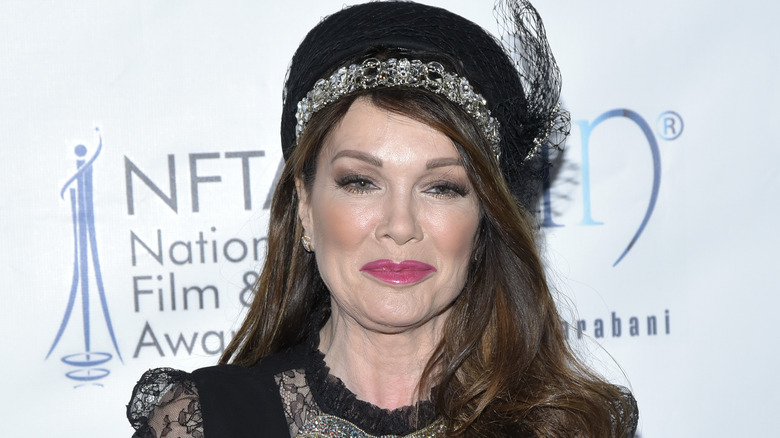 Michael Tullberg/Getty Images
Amid the recent closure of her West Hollywood Pump Restaurant, Lisa Vanderpump is being called out for what is presumably a lie. In addition to her reality star status, Vanderpump is also an accomplished entrepreneur with a number of businesses to her name. With her husband Ken Todd, Vanderpump has opened over 30 restaurants and bars around the globe, according to Women's Health. And while some of these businesses have gone on to be great successes, Vanderpump has been forced to shut down a few others over the years.
Amid the 2020 pandemic, the "Real Housewives of Beverly Hills" alum announced she was shutting down her Beverly Hills Villa Blanca due to increased rental fees. Now, three years later, the reality star is closing another of her food outlets — Pump Restaurant in West Hollywood — for similar reasons. "It's with heavy hearts that we announce that the lease at Pump Restaurant is expiring and we will be closing its doors on July 5th, after ten years of beautiful evenings under our olive trees," the establishment announced in an Instagram post. In the statement, the food outlet also revealed it was closing its doors due to an increase in rent.
Now, however, a reliable source is saying the excuse might be untrue.
Lisa Vanderpump's landlord implies she lied about the reason for the closure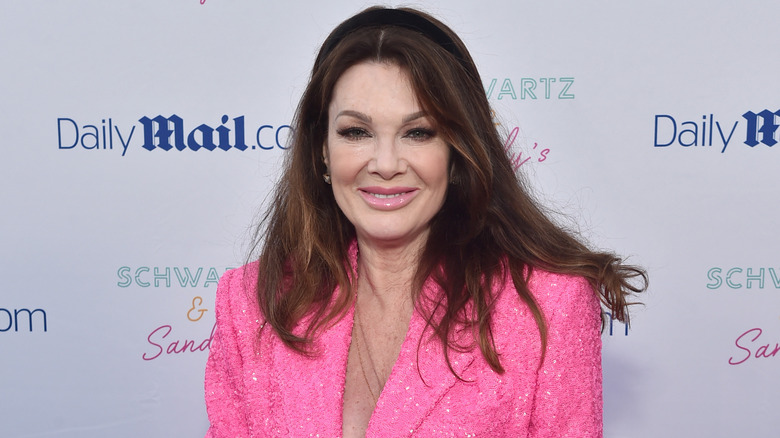 Alberto E. Rodriguez/Getty Images
Speaking to ET, Lisa Vanderpump's landlord opened up about the restaurant's closure, claiming that the reality star was not completely honest about the reason why. "Lisa's comments regarding the rent for Pump are not accurate," he told the outlet. We did not raise the rent and in fact, have been nothing but supportive as they tried to catch up on lease obligations including forgiving some rent during COVID." At the time of writing, Vanderpump is yet to respond to the landlord's claims.
The recent closure comes only months after rumors started swirling that the famous West Hollywood restaurant might be shutting its doors. "The business is being sold, but not the real estate and the [landlords are] looking for a long-term tenant," Leslie Haro, a real estate broker told ET back in March. Responding to the rumors, however, Vanderpump revealed at the time there were no plans to leave the location. "We've been in the Pump location for 10 years, have a great relationship with the landlord, and are currently discussing resigning our lease over the next few months," she said in a statement to People. 
But while the West Hollywood branch of Pump Restaurant might be shutting down, the Las Vegas chapter is getting an upgrade as revealed in March. "We're also currently expanding our empire and will be opening two more restaurants with Caesars Palace," she said at the time.