Elon Musk's Time As Twitter CEO Has Come To An End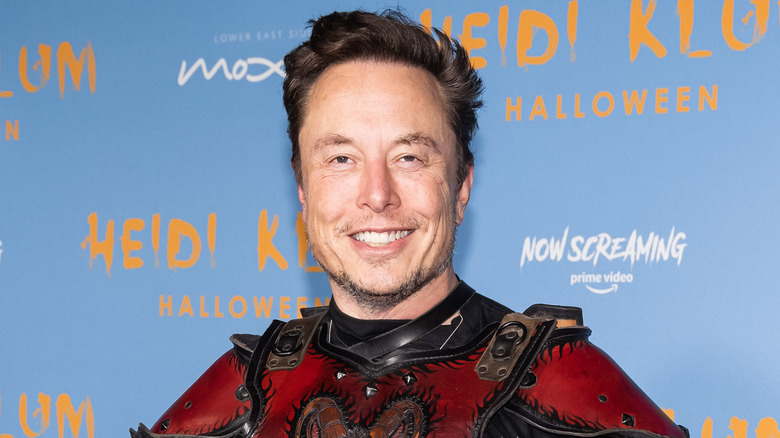 Gotham/Getty Images
Months after assuming his role as Twitter CEO, Elon Musk's reign is coming to an end. "Excited to announce that I've hired a new CEO for X/Twitter. She will be starting in ~6 weeks," the tech billionaire announced in a tweet on May 11. But while he might be stepping down from his CEO position, Musk plans to remain just as involved in the company's affairs. "My role will transition to being exec chair & CTO, overseeing product, software & sysops," he added.
Musk's latest announcement comes amid concerns from Tesla's investors, who believed he had been devoting more time to running Twitter. Back in April, a group of aggrieved investors shared their concerns, urging the board of directors to help redirect Musk's full attention to Tesla. "We each initially added Tesla to our portfolios because we saw Tesla as a true leader in producing products and services essential for our transition to a sustainable and green economy," the investors wrote in a letter, per CNN. "Over time, however, we have grown increasingly concerned with governance and leadership issues at the company."
According to Insider, since Musk's announcement, Tesla's stocks have climbed more than 2%, hinting that investors are happy about the new development.
Elon Musk previously hinted at this potential leadership change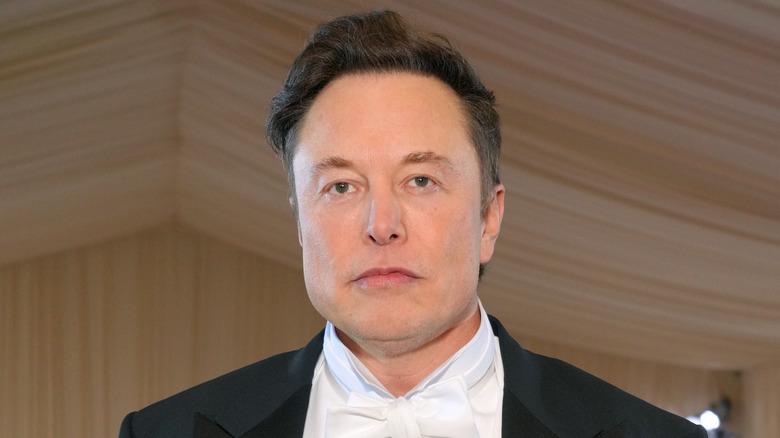 Kevin Mazur/mg22/Getty Images
Elon Musk's latest announcement might have seemed unexpected, but the tech mogul had, in fact, hinted at it months ago. Taking to Twitter in December 2022, Musk ran a poll, asking users if he should resign or remain as the company's CEO. With more than 57% of respondents voting that he resign, Musk then declared that he would be heeding the majority's wishes. "I will resign as CEO as soon as I find someone foolish enough to take the job! After that, I will just run the software & servers teams," he said in a tweet shared at the time. 
Since his controversial takeover of the tech giant last year, Musk has continued to grow his unpopularity among Twitter users thanks in large to his leadership style. After finalizing the acquisition in October 2022, he fired top executives of the company, including Parag Agrawal, who had been serving as CEO since November 2021. In the months that followed, Musk laid off about 80% of Twitter's staff, a move he described as difficult. "Not fun at all. Painful. It's one of the hardest things, certainly," he told BBC in April.
During his time as Twitter CEO, Musk has announced a number of significant new features, including the voice call and video chat features, which he says will soon be released, according to Reuters.