Britney Spears' Legal Tab Crests Staggering Amount In Battle With Father Jamie (But There's A Twist)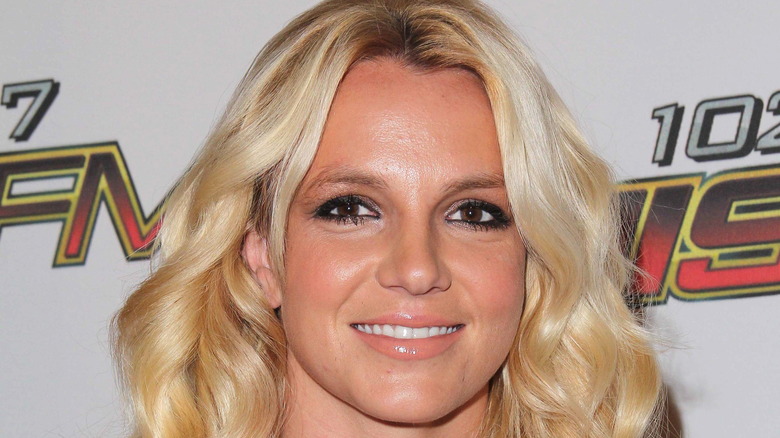 s_bukley/Shutterstock
Britney Spears' conservatorship came to an end in November 2021, but her lawyer, Mathew Rosengart, is still hard at work for the singer. Rosengart agreed to represent Spears after hearing her speak in front of a judge. "Listening to Britney's own June 23 court testimony, which was before I was involved or retained, I heard the voice of a woman who had been bullied," Rosengart told Variety in April 2022. Rosengart has since been heralded as a hero for helping Spears break free from the wrath of her father, who has had a tight grasp on her life for more than a decade. 
Rosengart didn't exit Spears' case after the conservatorship came to an end, however, as there is still more to be done. Not only has he been trying to get justice for the years of abuse his client claims to have ensured, but he is also determined to prove that Spears' former business managers over at Tri Star Sports & Entertainment Group misused funds — and any power that they were given by way of the aforementioned conservatorship, according to TMZ. It's no secret that attorney fees can be astronomical and Spears has been seeking services from Rosengart for well over a year, which has resulted in quite the tab — but some new information suggests that Spears isn't being forced to pay up. At least, not anytime soon.
Mathew Rosengart is working pro bono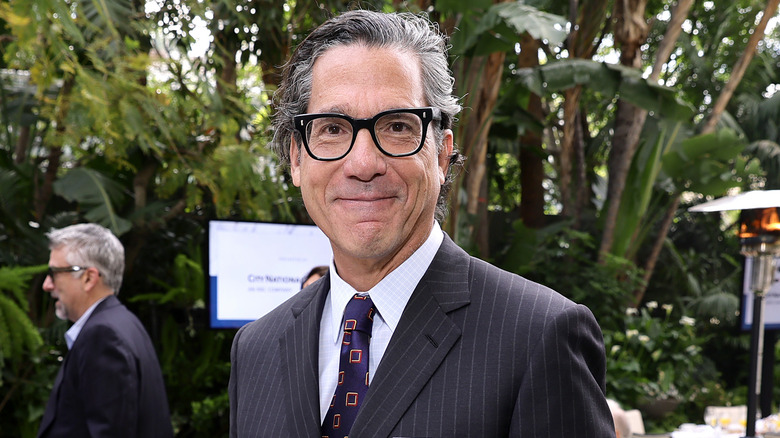 Emma Mcintyre/Getty Images
According to a new report put forth by TMZ, Britney Spears has paid Mathew Rosengart's law firm upwards of $4 million for his services. However, her total bill exceeds $5 million — and continues to grow. The money has accrued since Spears' conservatorship came to an end, but Rosengart doesn't seem too concerned. In fact, he's actually agreed to work pro bono as he continues fighting on Spears' behalf. Though Rosengart hasn't spoken out about this reported decision, people closest to him — including some of his former clients — have spoken about his character, which could explain why he's been sticking his neck out to really help the "...Baby One More Time" singer. 
"Matt is a lawyer who gives lawyers a good name. I always feel that his commitment to the law is equaled only to his commitment to friends, family and clients. That said, his wizardly grill-master skills threaten to embody an even higher integrity," actor Sean Penn, who was previously represented by Rosengart, once told Variety. "On top of everything, Matt is also just a very, very lovely guy. And if you were to ask me what Matt's real strength is — I think it's his creativity. And it's this creativity that enables Matt to implement innovative approaches to whatever case that he decides to take on," filmmaker Michael Mann, who is also a client of Rosengart's, told the outlet. It seems safe to say that Spears is in (really) good hands.