Reese Witherspoon Didn't Waste Time Getting Married To Estranged Husband Jim Toth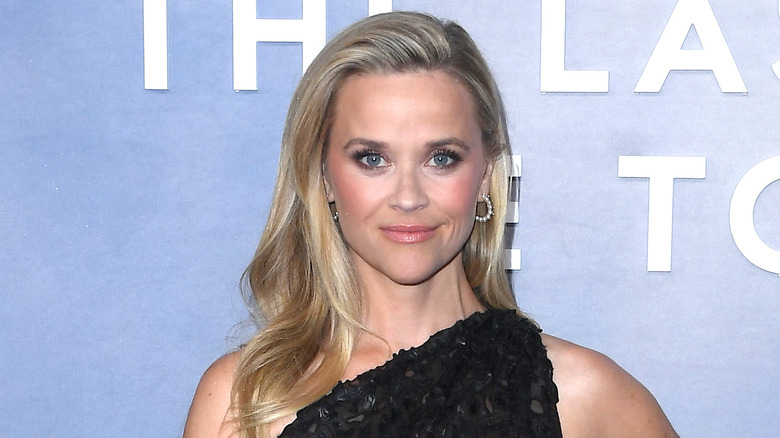 Steve Granitz/Getty Images
Only fools rush in? A-list actor and producer Reese Witherspoon and Hollywood talent agent Jim Toth made headlines in March when they announced they were divorcing after nearly 12 years of marriage. "It is with a great deal of care and consideration that we have made the difficult decision to divorce," they revealed in a bombshell joint statement. "We have enjoyed so many wonderful years together and are moving forward with deep love, kindness, and mutual respect for everything we have created together."
Following the joint statement, however, a source told People that the couple's whirlwind relationship may have ultimately played a hand in the demise of their union. "After she was set up with Jim, their relationship moved quickly," the insider revealed. "Reese was thrilled by his attention and excited to marry him," the source added. "They are two very different people, though. Reese is headstrong and focused. Although very hardworking, Jim is more laid-back."
But just how quickly did the couple jump in head over heels for one another? Here's everything we know!
Reese Witherspoon and Jim Toth were engaged less than a year after meeting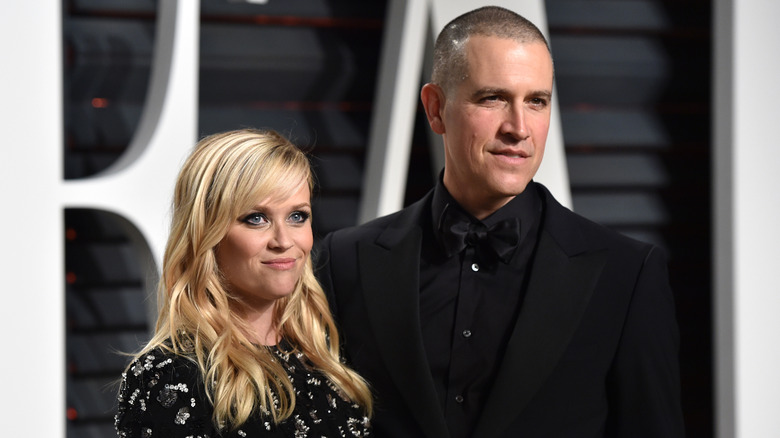 John Shearer/Getty Images
The story goes that single mother of two Reese Witherspoon first met Jim Toth at a mutual friend's party in January 2010, and the pair quickly became inseparable. In fact, Toth actually rescued Witherspoon from another inebriated man's advances at the party. "Jim came over and said, 'Please excuse my friend. He's just broken up with someone,'" Witherspoon later recalled to Elle. "Jim was a really good friend, pulling him out of that situation. That's just kind of who he is, a really good person," she gushed. Fast forward to December 2010, and Witherspoon and Toth were engaged to be married. The couple tied the knot in a private backyard wedding on March 26, 2011, and welcomed a son together, Tennessee James, on September 27, 2012. A whirlwind, indeed.
Even Witherspoon seemed surprised by the turn of events in her personal life. "It's an exciting feeling. [Somebody saying,] 'You're The One,'" she confessed during an interview with Elle UK. "And it's a surprise. You know, I'm surprised when people who aren't related to me see my movies. And you're surprised somebody wants to be with you because, boy, I've got a lot of quirks and wrinkles," she joked.
Reese Witherspoon is 'in no rush' to start dating again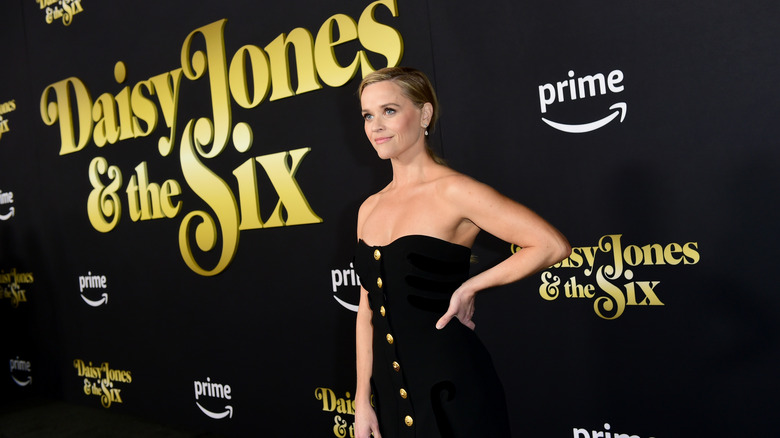 Vivien Killilea/Getty Images
It appears that these days, however, Reese Witherspoon is taking things a bit slower — at least when it comes to romance. A source told Radar Online in April that fresh off the heels of her second divorce, Witherspoon is "focusing on herself, her kids, and her work" and is "in no rush to meet someone else." 
And, yes, that goes for retired pro footballer and newly minted single Tom Brady, too. As you may recall, following the announcement of her split from Toth, it was briefly rumored that Witherspoon might be romantically linked to Brady. But that's all it was, a rumor. Reps for both celebs told Page Six that the pair had never even met.
But make no mistake. Witherspoon may be temporarily down, but she's not out forever. "She will have friends set her up when she is ready," an insider told People. Alexa, play "Nice & Slow" by Usher.