Anthony Anderson Denies Assault Allegations Amid Police Investigation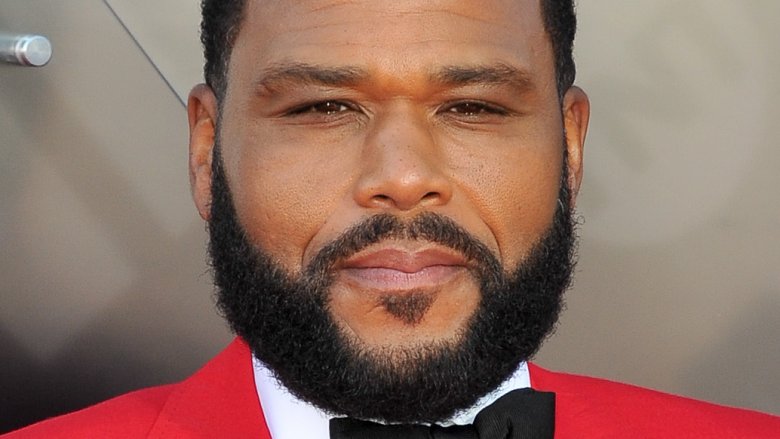 Getty Images
Anthony Anderson is facing serious allegations.
According to a report published by The Blast on Friday, July 20, 2018, the Los Angeles Police Department has launched a criminal investigation against the Black-ish star after an unnamed woman accused him of assault.
At the time of this writing, details surrounding the alleged incident, which is said to have taken place sometime last year, have yet to be revealed. However, according to the gossip rag's sources, it reportedly occurred when Anderson and the woman in question met up to talk business after she'd catered one of his events. Amid the momentum of the #MeToo movement, the woman filed her police report with the LAPD earlier this year.
Anderson has since denied the claims. "It's unfortunate that anyone can file a police report whether it is true or false," the actor's spokesperson released in a statement on his behalf. "The authorities have not contacted Anthony or any of his representatives about this matter. Anthony unequivocally disputes the claim."
The TV star, who is set to receive his own star on the Hollywood Walk of Fame this year, recently earned his fourth Emmy nomination for Lead Actor in a Comedy Series. Anderson is just the latest in a string of powerful men in Hollywood to be accused of inappropriate behavior, ever since the now-infamous Harvey Weinstein scandal first broke in October 2017.