Brooklyn Beckham Splits From Instagram Star Lexy Panterra, Reportedly Moves On With Model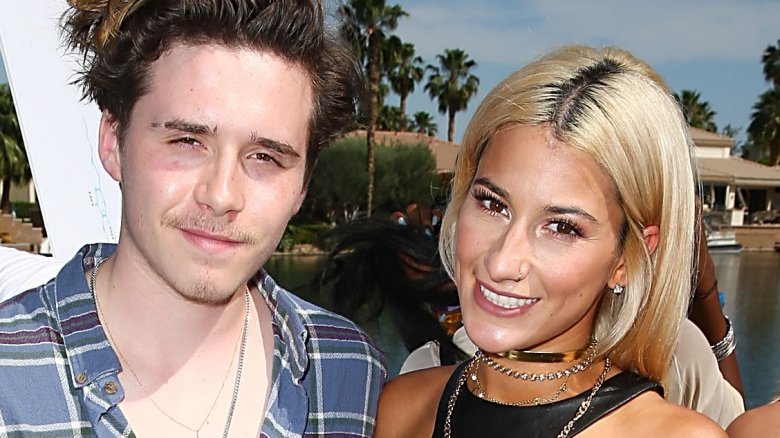 Getty Images
Brooklyn Beckham, son of Spice Girl-turned-fashion designer Victoria Beckham and soccer pro David Beckham, has reportedly ended his relationship with social media star Lexy Panterra. And the young Becks may have already started seeing another woman.
According to Entertainment Tonight, Brooklyn Beckham and Lexy Panterra broke up just two months after they were first reported to be dating in June 2018. A source told the celebrity news publication that Beckham and Panterra's split was due to the physical distance between them. Panterra resides in Los Angeles, while Beckham had been living in New York, where he'd attended Parsons School of Design. However, Beckham is said to have dropped out of school, moving back home to the U.K. for an internship.
Though some may need time to heal after a breakup, Beckham has reportedly begun dating once again. Despite having been spotted grabbing lunch with singer-model Abi Manzoni, sparking romance rumors between the two, Beckham is said to be in a new relationship with model Alex Lee Aillón, though things apparently aren't all that serious just yet. A source told Us Weekly that Beckham and Aillón are "casually dating." The insider continued, "They've been hanging out for around two months, but are not officially boyfriend and girlfriend yet."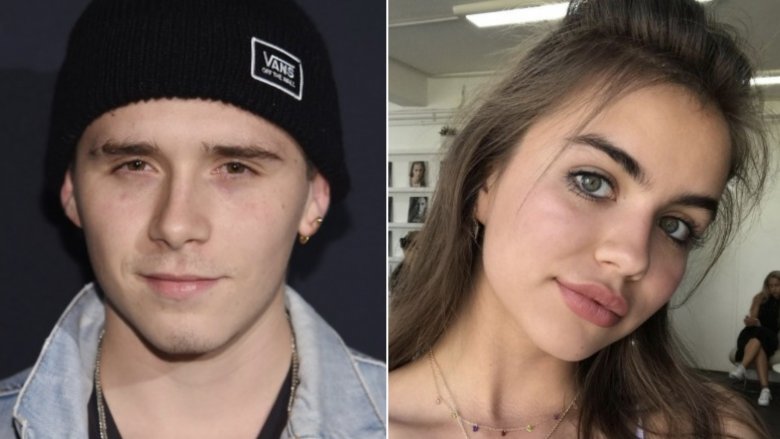 Given that Beckham and Aillón reportedly spend a lot of time together, their friends allegedly believe that Beckham will soon "come to his senses and become official with her."
We can't help but wonder just what Brooklyn Beckham's ex-girlfriend, If I Stay actress Chloë Grace Moretz, has to say about her former man's new romance. If we had to bet, we'd wager that Moretz, who dated the aspiring photographer on and off for four years, would simply wish Aillón good luck in her relationship with Beckham. Why? Well, Moretz had previously hinted that she and Beckham called it quits after he was allegedly caught cheating with model Lexi Wood. And you know what they say — once a cheater, always a cheater.