Superman Star Margot Kidder's Cause Of Death Revealed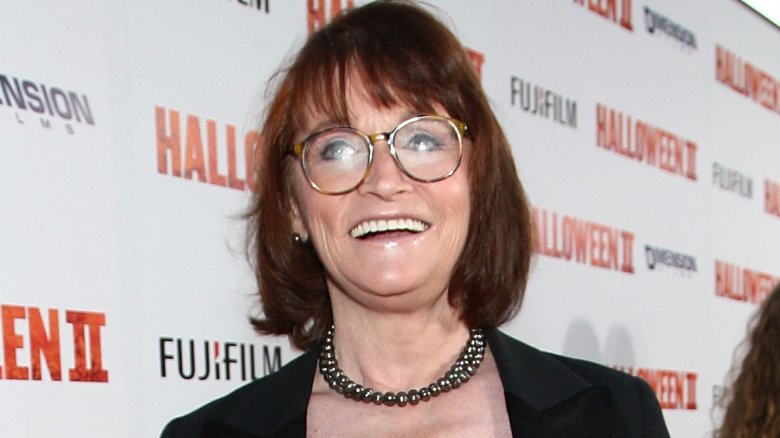 Getty Images
Superman star Margot Kidder's cause of death has been revealed nearly three months following her passing.
On Wednesday, Aug. 8, 2018, the Park County coroner's office in Montana confirmed to BBC News that the late actress had died by suicide. Stating that Kidder passed away "as a result of a self-inflicted drug and alcohol overdose," the deputy coroner encouraged, on behalf of her family, "those suffering from mental illnesses, addiction and/or suicidal thoughts to seek appropriate counselling and treatment."
As Nicki Swift previously reported, Kidder passed away at the age of 69 in her Livingston, Montana home on May 13, 2018. At the time, her manager, Camilla Fluxman Pines, said that she died peacefully in her sleep, while local police suspected no foul play. The Canadian native is survived by her 41-year-old daughter, Maggie McGuane, whom she shared with ex-husband Thomas McGuane.
Kidder's only child has since told the Associated Press, "It's a big relief that the truth is out there. It's important to be open and honest so there's not a cloud of shame in dealing with this." Explaining that she'd already suspected the cause of her mother's death when authorities brought her to Kidder's home, McGuane added, "It's a very unique sort of grief and pain. Knowing how many families in this state go through this, I wish that I could reach out to each one of them."
With more than 130 acting credits to her name, Kidder was best known for portraying Lois Lane alongside the late actor Christopher Reeve in the Superman movies of the 1970s and 1980s.
For decades, the beloved actress battled bipolar disorder. Following a highly-publicized manic episode which left her temporarily homeless in 1996, Kidder went public with her diagnosis, telling People magazine that she suffered from "mood swings that could knock over a building." She added, "The reality of my life has been grand and wonderful, punctuated by these odd blips and burps of madness." After receiving treatment, Kidder became an advocate for mental health awareness.
Our thoughts are with Kidder's loved ones during this difficult time.
If you or someone you know needs help, please call the National Suicide Prevention Lifeline at 1-800-273-TALK (8255).