Iggy Azalea Confirms Split From DeAndre Hopkins Just One Day After Relationship Reveal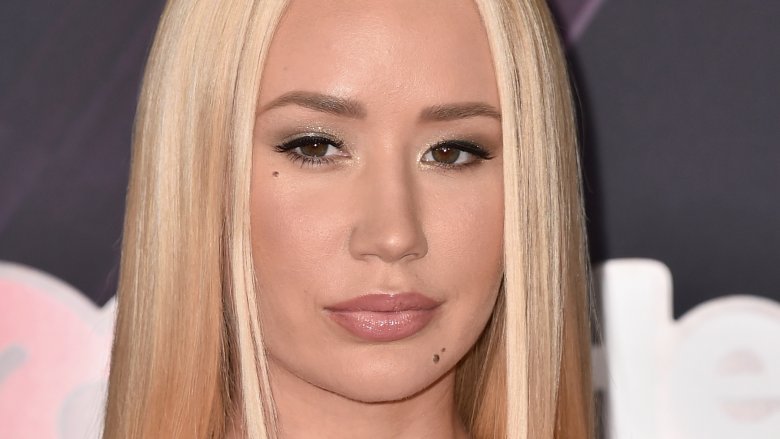 Getty Images
Poor Iggy Azalea. The Australian rapper just revealed that she's single once again shortly after she'd announced that she and Houston Texans' wide receiver DeAndre Hopkins were an item.
On Wednesday, Aug. 8, 2018, Azalea tweeted out to her 7.95 million followers, "I'm single," adding a shrugging emoji and a blushing emoji. She later told her fans that she'd determined that she was probably always going to be single and that she's made peace with it. "I have come to the conclusion i am going to be alone forever. I am completely fine with that," she wrote. "I have a routine now. I watch movies alone in the shower n s***... its nice."
For his part, Hopkins also confirmed their breakup, writing in a since-deleted tweet, "Y'all know I can care less about social media, but ya boi is SINGLE!!" (via People).
News of Azalea and Hopkins' split comes just one day after the "Fancy" rap star revealed that she was dating the pro footballer. While playing a game of "True or False" with Miami's Y100 radio station, Azalea admitted that she and Hopkins were together. "Yeah, we're in a relationship," she shared.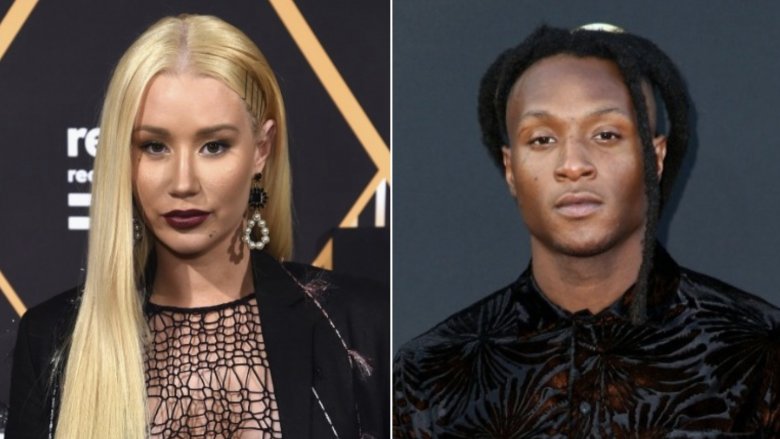 Rumors of their romance had spread a week earlier when Hopkins posted a photo of himself on Instagram with the caption, "My Aussies call me Legend." In the comments section, Azalea wrote, "I could think of a few other things to call you."
And, when one fan asked Hopkins if he and Azalea were an item, the NFL star repled, "Yes indeed."
So, just what went wrong for the celebrity pair? Well, it's unclear, but one of Azalea's tweets may provide some insight into just what soured their relationship. Hours before announcing her newly single status, Azalea tweeted, "Sometimes you gotta pick your poison." She added, "When you're put in a s*** position the lesser of two evils is often the only option. if anyone can't understand that – stay the f*** from round me."
Sounds like Azalea was faced with quite the dilemma, and saying goodbye to Hopkins was the best way out of the sticky situation ... whatever it may have been.