Mike Batayeh, Breaking Bad Actor, Dead At 52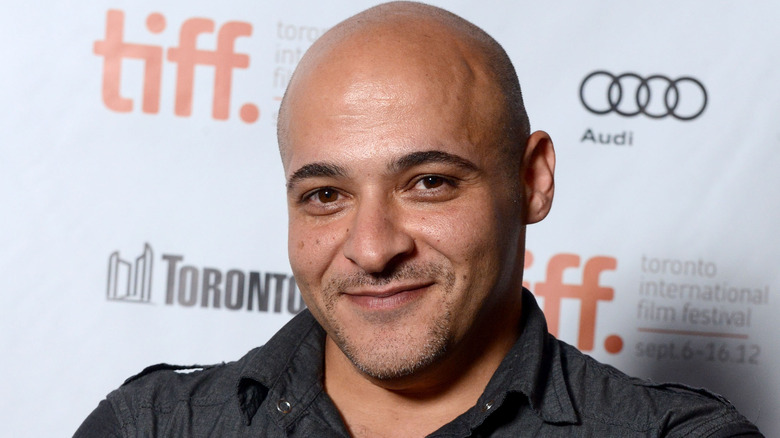 Peter Bregg/Getty Images
On June 1, Mike Batayeh died at the age of 52. He had a heart attack in his sleep, according to TMZ. Batayeh's sister Diane shared that his death was very sudden, as the actor hadn't previously experienced heart complications. A statement by his family said, "He will be greatly missed by those who loved him and his great ability to bring laughter and joy to so many."
Batayeh garnered attention for his portrayal of Dennis Markowski in the hit TV series "Breaking Bad." As fans recall, Markowski managed Gustavo Fring's laundromat. Batayeh acted in three episodes of the show in 2011. In addition, he racked up numerous film and TV credits, which included roles in "The Bernie Mac Show," "Boy Meets World," "CSI: Miami," and "It's Always Sunny in Philadelphia," per People. He also did voice-over work in "X-Men: Days of Future Past." Following his unexpected death, tributes have been pouring in for the beloved performer.
Inside Mike Batayeh's life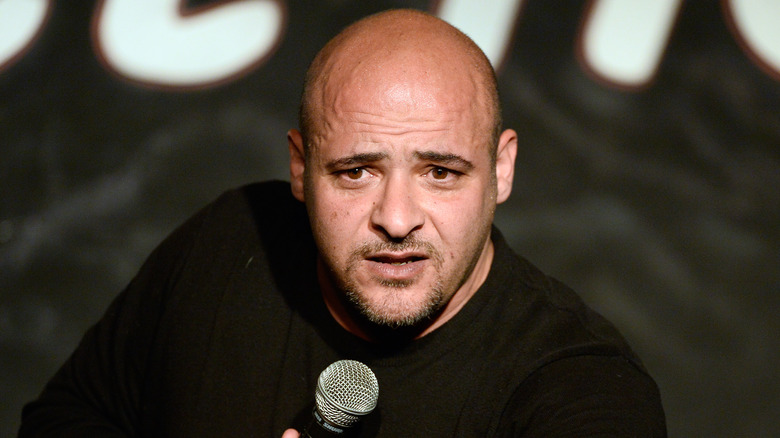 Michael S. Schwartz/Getty Images
While Mike Batayeh was best known for his acting work, he also made a splash in the comedy world. His Instagram page is filled with clips of him performing stand-up at venues like Gotham Comedy Club and Laugh Factory. Beyond his talents, Batayeh was dedicated to helping young people in his hometown, according to his obituary. The notice also stated that any donations made on his behalf will go to supporting youth in Southwest Detroit.
Loved ones have taken to social media to reflect on Batayeh's life. Rola Nashef, a director and friend, described the actor in a heartfelt Facebook post. She wrote, "Mike Batayah, you were everybody's friend. And I mean everybody. There isn't a person that I introduced you to or a waitress that took our order whom you didn't make laugh, think, inspire and root for." She continued to praise Batayeh, adding, "Your sense of humor and your talent for stage, screenwriting, television and film was genius, outrageous and fearless."